New Music from the Inbox for Monday, September 4, 2017: Texas King, Casper Skulls, Violet Sands, & More!
Artist: Texas King
Song: "Boomerang"
Album: Single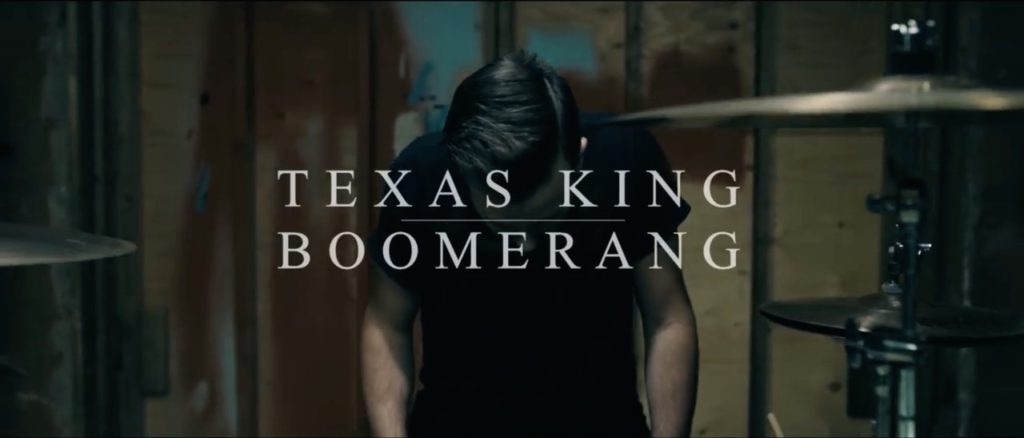 Full of hooks and high energy rock, London, Ontario band Texas King looks forward to the release of their debut album next month. This single, "Boomerang", gives us a taste of what's in store.
Listen/Watch:
Artist: Casper Skulls
Song: "You Can Call Me Allocator"
Album: Single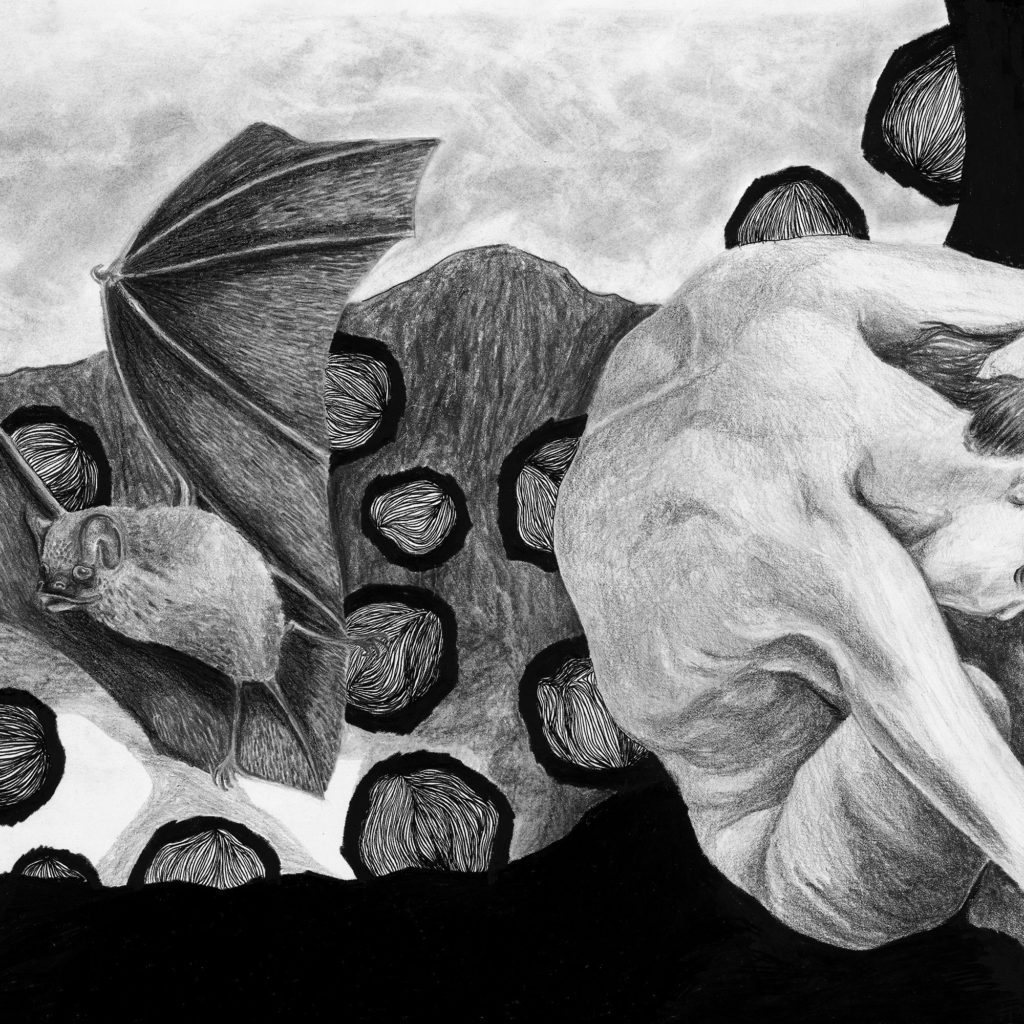 With their debut full-length set for release later this fall, Toronto-based Casper Skulls offer powerful guitars and a post-punk sound, drawing comparisons to bands such as Television and Sonic Youth. Their latest single sets the tone for their upcoming album with themes of morality and evolving personal and cultural legacies.
Listen:
https://soundcloud.com/buzzrecords/casper-skulls-you-can-call-me-allocator
Artist: Violet Sands
Song: "Drive"
Album: Hotel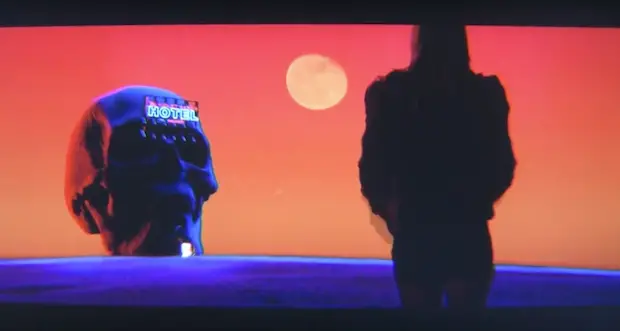 Brooklyn-based dream-pop group draws influence from 90s music and themes. The video for their single "Drive" really captures this nostalgia and the song tells a story of someone resolving to move on.
Listen/Watch:
Artist: nêhiyawak
Song: "Starlight"
Album: EP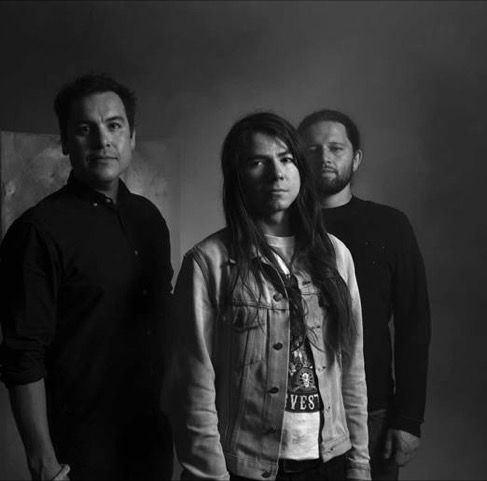 From amiskwacîwâskahikan (Edmonton) on Treaty 6 territory, this trio of First Nations musicians blend traditional and contemporary music. Along with indie-rock guitar and dance synths, carved cedar log and hand drums keep a steady beat.
Artist: The Tin Can Collective
Song: "Polly Anna"
Album: Single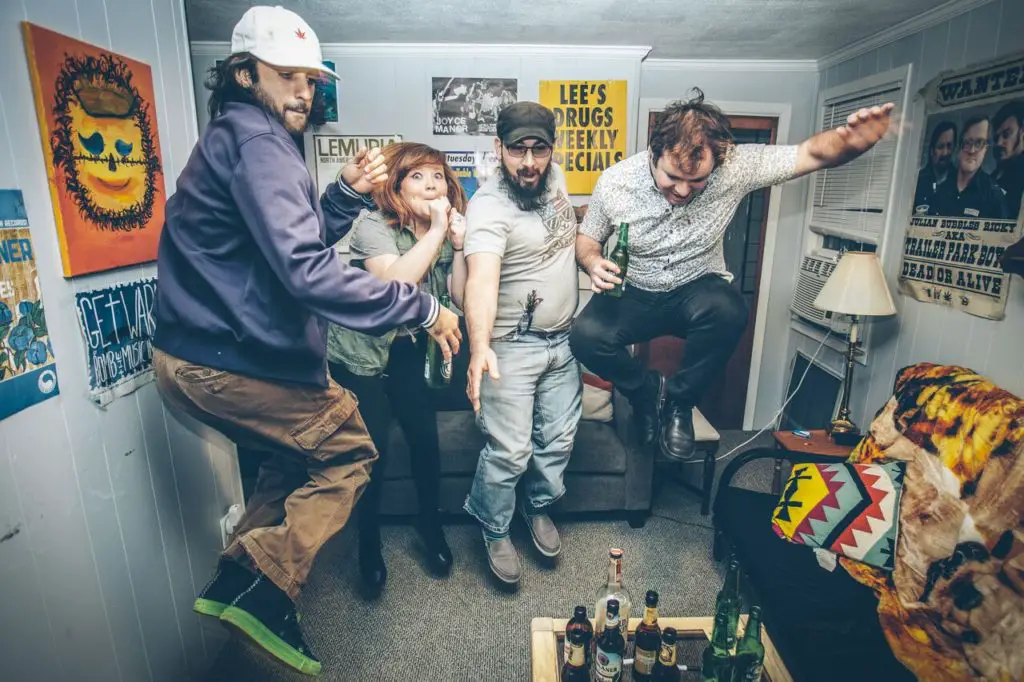 Long Island indie folk group The Tin Can Collective enjoy delivering bass pulsing music with winding choruses. This single, the first to come off of their upcoming album, includes lyrics that reminisce of young heart ache, loss, self discovery, and hope.
Listen:
https://soundcloud.com/tincancollective/03-polly-anna?in=tincancollective/sets/tin-can-collective-masters
Artist: INVSN
Song: "Love" (Lana Del Ryy cover)
Album: Single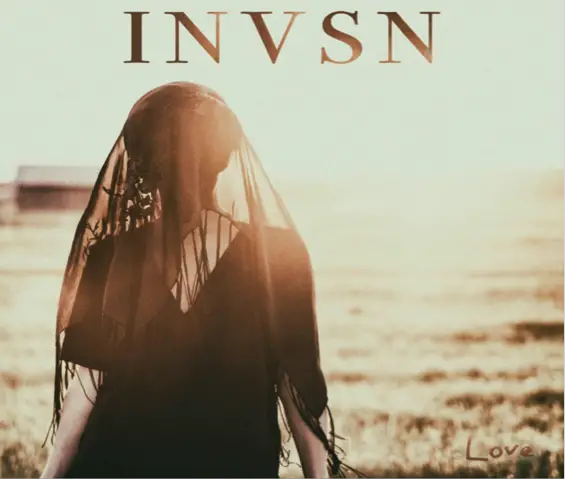 It might seem odd to some that post-punk Swedish supergroup INVSN chose to cover American baroque pop artist Lana Del Rey, but frontman Dennis Lyxzén comments that his band and Del Rey both focus on the misfits and the freaks in their music. Their version expands the sonic landscape with storming drums and a crawling guitar line while still keeping its romanticism.
Listen: