New Music the Inbox: Sam Fender, Eerie Wanda, Molly Burch, and more!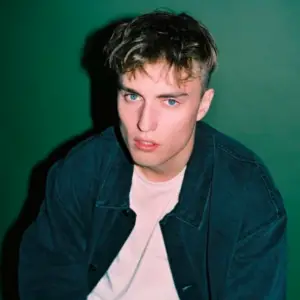 Artist: Sam Fender
Song: Dead Boys
EP: Dead Boys
This song starts intimate and builds into a towering rock track with impressively expressive vocals that will give you chills.
Listen: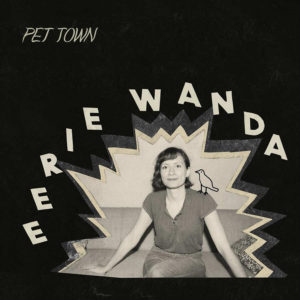 Artist: Eerie Wanda
Song: Moon
Album: Pet Town
This dreamy and atmospheric track can be found on Eerie Wanda's second ep Pet Town, out January 25!
Listen: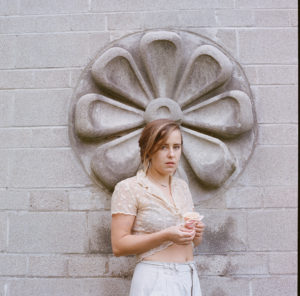 Artist: Galaa
Song: Ender
This synth pop has a hypnotizing beat, and inviting atmosphere. I love the soft vocals and how some of the synths hit like rain drops. With this song Galaa hopes to lead people to think about desire and how they relate to it.
Listen: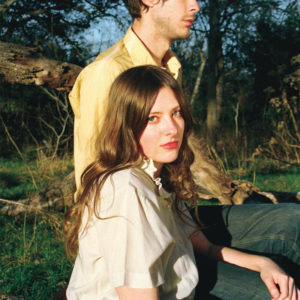 Artist: Molly Burch
Song: Candy
Album: First Flower
I love the clear vocal delivery of this warm, romantic pop tune. There's something both old and timeless about it. The video is also super fun and definitely worth a watch!
Listen: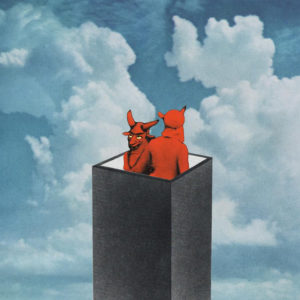 Artist: Shadowgraphs
Song: Peninsula Park
Album: Another Time
A low-key, gritty psych-rock tune from this Portland duo's sophomore album, out November 30!
Listen: