New Study on TV-Based Music Discovery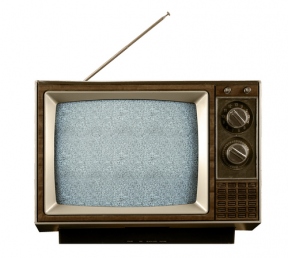 I'm off to Singapore tomorrow to attend the Music Matters conference.  I have a feeling that this new white paper on music discovery will be a big point of discussion as TAG Strategic will there.  
While the full results of the study will be available through Billboard.biz on Monday, here are some top-line findings when it comes to discovering music by just watching television.
Viewers are eight times more likely to buy music at the moment of discovery than at a later time.  (Hence the use of apps like Shazam to figure out what song is playing in the background on House or Grey's Anatomy.)
Much discovery has moved from brick-and-mortar stores to digital media. (Well, duh.)
Discovery can be as basic as text on a television screen while still being effective.  (Which is why we're starting to see more commercials that list the artist and song MTV-style.)
The second screen, including mobile phones and tablet devices, has enormous, untapped potential to offer rich, immersive music experiences.  (Again, duh.)
Connecting music discovery on television with music purchases and subscription services will improve monetization and engagement.  (If the powers-that-be can find a consistent and effect way to engage the audience this way, the rewards could be huge.)
Stakeholders all along the value chain must band together for metadata, hardware, applications, download stores, and subscription services to maximize music's potential on television.  (As I just said…)