New Tool for Tracking Down Who Owns the Rights to Which Songs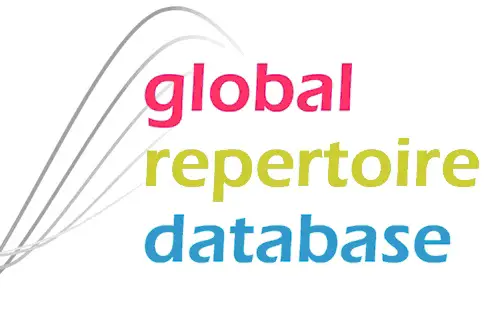 I've done a little bit of music supervision work for TV and radio which has involved suggesting songs for use in commercials. Although this is a huge business these days, it's fraught with all kind of difficulties. Chiefly among them is trying to figure out who to ask if a song can be used in a spot.
In the case of, say, an indie band, it's relatively easy. You just track down the band, find out who the composer of the song was, secure their permission and write a cheque.
But the process can be insanely difficult with older material or with songs that have sketchy copyright status.
That's why the Global Repertoire Database is such a good idea. Headquartered in London and Berlin, the GRD will make it easier for artists and composers to register their songs. Music supervisors, labels, lawyers and anyone else concerned with song ownership will then be able to access the database.