The Newest Indie Rock Beer Comes from the Rheostatics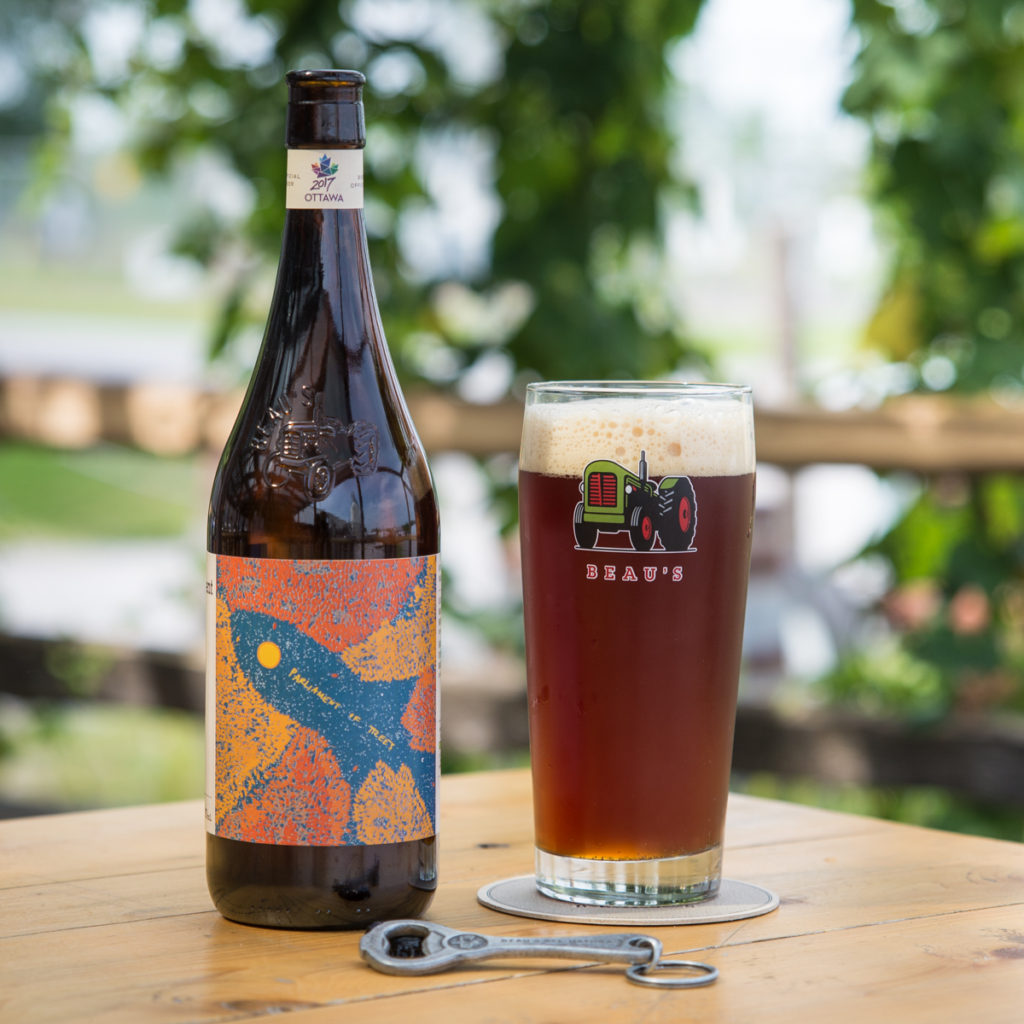 The Rheostatics, one of Toronto's most-beloved indie alt-rock bands of the last 30 years, don't get out much these days because all the members have drifted off to do other things. But Beau's Brewery wants to keep the legacy of the Rheos alive by issuing a special beer.
Called Parliament of Trees–a 6% brew with a name taken from a line in the Rheos' song "Northern Wish"–the new beer will be available just in time for their own version of Oktoberfest on September 23 in Vankleek Hill, Ontario. The Rheos will be on hand to play live, too.
This video explains how it all came together.