News from the Crazy World of Vinyl
Vinyl records are in the news a lot today. Let's enumerate these stories.
ITEM 1: Laser cut your own vinyl records.
Vinyl is so hot that all the remaining pressing plants are working flat out. It may take weeks or months to fulfill your order. Unless, of course, you can create your own records. It's not exactly cost-effective, but still… (Via Hackaday)
ITEM 2:  A record label LOVES crazy vinyl.
Why settle for a black vinyl record when you can have something wild and crazy thanks to the hand-pouring techniques of Gotta Groove Records? (Via The Vinyl Factory)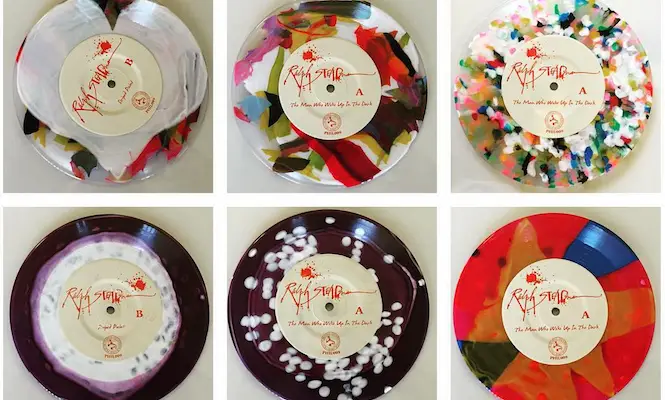 ITEM 3: And speaking of crazy vinyl…
Colored Vinyl Records has this list of 25 unusual and creative records. An album made up asteroid dust? Yep.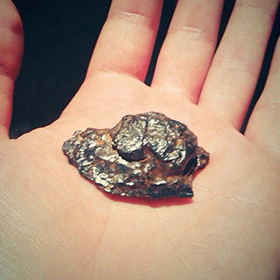 ITEM 4: The 5 Best Record Players
Still looking for that turntable which will help jump on board the vinyl bandwagon? Lifehacker has these recommendations–which, of course, includes the immortal Technics SL-1200.