Newsletter Contest Winners!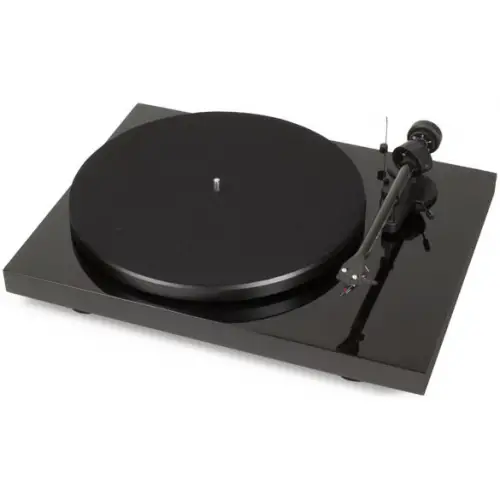 The draws have been made from all the people on my newsletter mailing list.  Here are your winners!
Grand Prize Winner:  Mirko Tabori
A Pro-Ject turntable with Ortofon cartridge from Bay Bloor Radio (MSRP: $449)
11 winners of 180-gram vinyl from Universal Music Canada
1. Kim Humbert:  Colin James – FIFTEEN
2. Gilles Lavoie:  Iron Maiden – Powerslave
3. Curtis Sindrey:  Smashing Pumpkins – Pisces Iscariot
4. Mike Homuk:  The Beatles – Abbey Road
5. Mitch Kaufman:  Ten Years After – A Space In Time
6. Dan Smith:  Pink Floyd – Wish You Were Here
7. Jerome Graham:  Nirvana – Nevermind
8. Matthew Ferris:  Mumford & Sons – Babel
9. Shelley Funk:  Bob Marley – Legend
10. K Sung:  George Harrison – Living In The Material World
11. Shawn Williston:  The Rolling Stones – Let It Bleed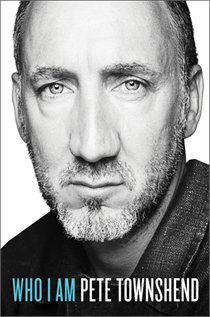 5 Winners of hardcover copies of Pete Townshend's autobiography, Who I Am
1.  Mike Daly
2.  Cale Harper
3.  Shaun Bogner
4.  Len Ottesen
5. John Henley
Thanks to everyone show signed up for the newsletter and congratulations to all the winners.  Watch your email for a note from me about your prizes.