The Next US Senator: Kid Rock. Wait–What? You're NOT Kidding?
Not a lot of musicians came out on the side of Team Trump in the last election. The two most famous Trumpists were Ted Nugent and his Detroit compatriot, Kid Rock. Kid even whipped up a bunch of pro-Trump merchandise that he sold on tour. See?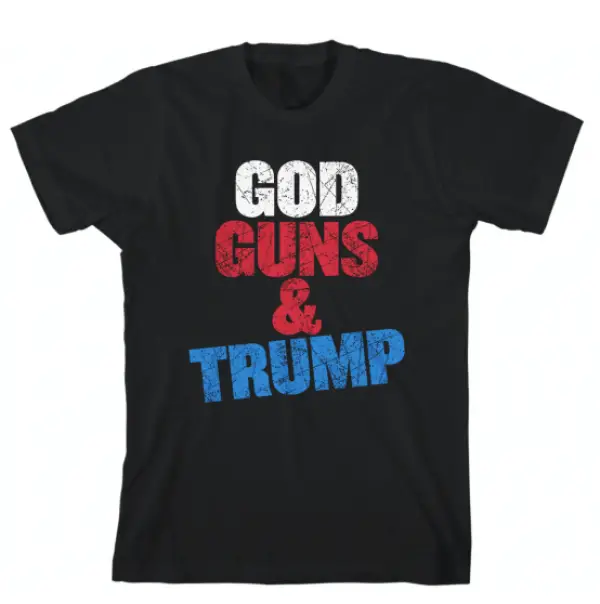 Now there's this: Kid Rock–Bob Ritchie to his mom–is being touted as the next senator from Michigan. This is from RollCall.com
A surprising name has been thrown out as a potential Republican contender for Michigan Democrat Debbie Stabenow's Senate seat next year: Kid Rock.
The rocker's name came up as a possible candidate at a Michigan Republican Party convention last weekend. There have been no official decisions announced as of yet.
Kid Rock, whose real name is Robert Ritchie, once said he tended to vote Republican but qualified himself as "more libertarian" to Rolling Stone in 2013. But he has supported several major Republican candidates.
Hey, if Donald Trump can become president, Arnold and Jesse Ventura state governors and Al Franken a US senator, don't count it out.