Next Week's Album Charts Should Be Interesting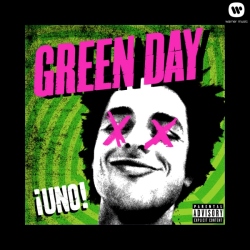 It'll be interesting to see what the Soundscan album chart will look like when it's released next Wednesday morning.
Mumford & Sons is on track to sell 600,000 copies of Babel in the US during its first week out. If standard indexing metrics hold, that should mean as many as 60,000 in Canada (10% of the population should equal 10% of the sales). Meanwhile, the album has already sold well more than 100,000 copies in the UK–and it's only been out since Monday.
But that's just one story. Amazon has deeply, deeply discounted Green Day's Uno to just five dollars. A fortuitous thing, given Billie Joe's recent issues. No Doubt's Push & Shove is also on sale for five bucks.
This kind of pricing isn't hurting the bands or the label. Amazon is taking a serious haircut on these discounts. But if they can raise awareness of their music store and take a swipe out of arch-nemesis iTunes, they'll do it. Just don't try to take advantage of the deal from Canada because we're locked out of buying music from Amazon.com.
But what will this discounting do to chart placing? If you cut the price of an album to well below cost and people bite, the chart distortions could be rather interesting. We'll see, won't we? Watch this space on Wednesday.