Nice Touch: Richie Havens Ashes Scattered at Woodstock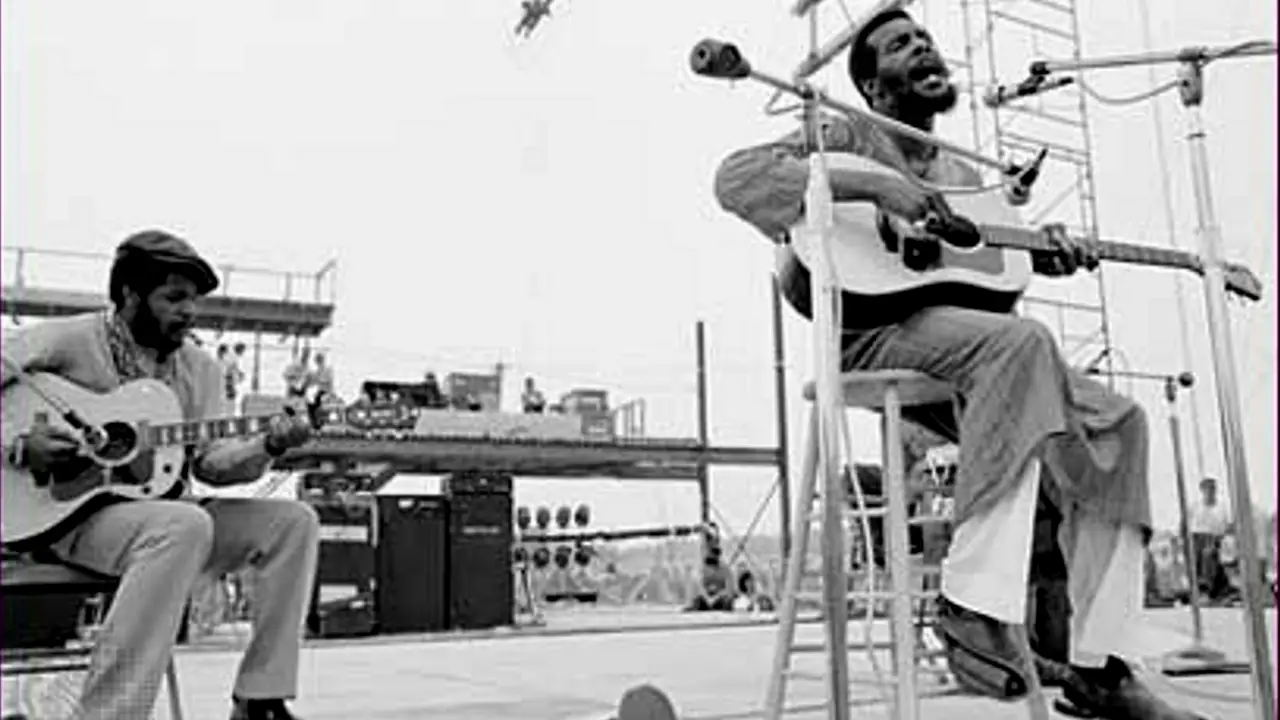 If you're familiar with the stories and myths about the original Woodstock festival in 1969, you'll have heard of Richie Havens. He was the first guy on stage on the first day of the festival on August 15.
Havens died of a heart attack back in April at the age of 72. On Sunday–almost 44 years to the day from that gig–his family scattered his ashes over the site of the festival, Max Yasgur's old farm.
Read more here. (Via John)