This Nighttime Shot of a Concert Crowd is AMAZING! Or Is It?
The Internet–specifically Twitter–has been losing its mind this weekend over a photo posted by Michah B. Horn on Instagram that seems to show a huge crowd enjoying an outdoor music festival after the sun has gone down.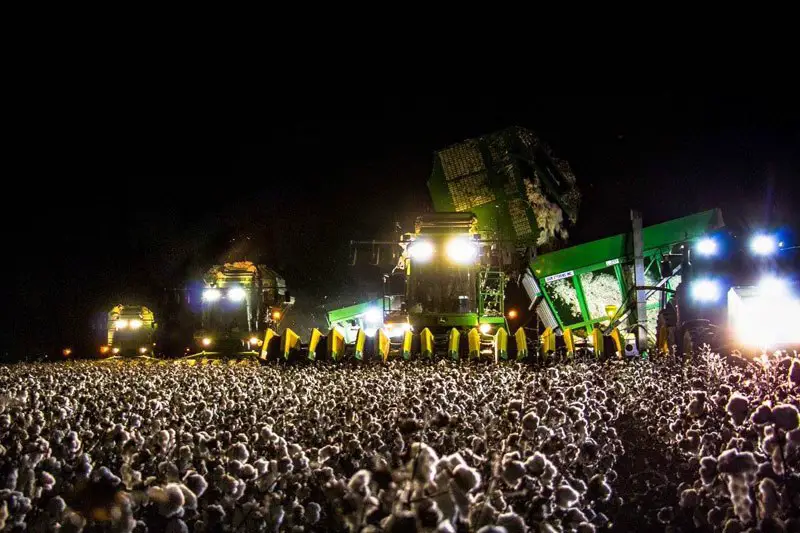 But look carefully. It's actually a combine harvester rolling through a cotton field. Your eyes LIE!