Nike now has some vinyl-inspired sneakers. DJs are gonna want a pair of these.
It may not look like it at first glance, but Nike's new Air Max 90 sneaks take their styling cues from vinyl records.
Look at the circular piece on the tongue.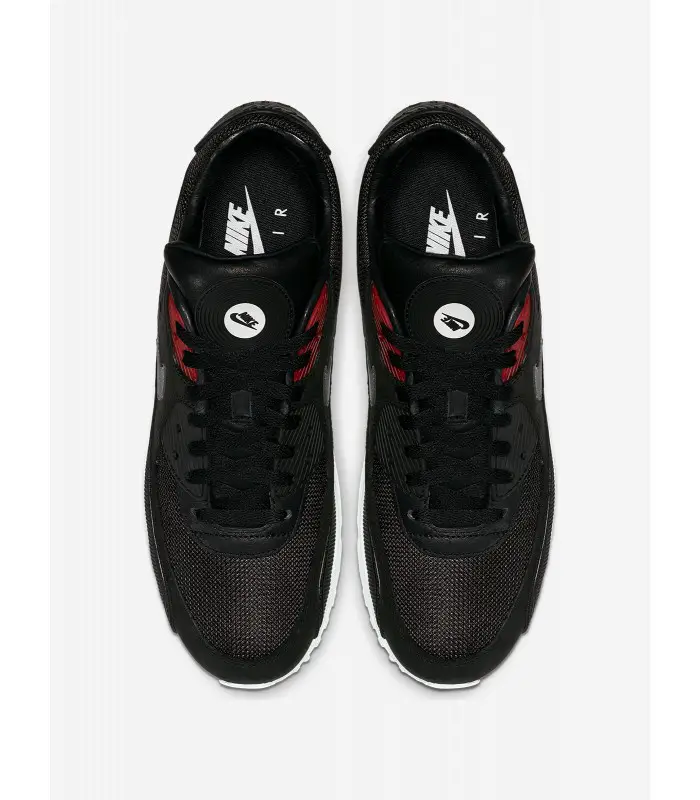 Naturally, they only come in black–gotta keep the vinyl theme, right–with red accents. The blue accents on the soles might remind you of a turntable strobe.
The new shoes will be available August 24. More at SneakerFreaker.