Nine Inch Nails release a line of pandemic merch
How you sell merch when you can't go on tour? Create a line of merchandise that resonates with the times and they will come.
Nine Inch Nails has just released a pandemic line of t-shirts. I gotta get me some of these. Shop here.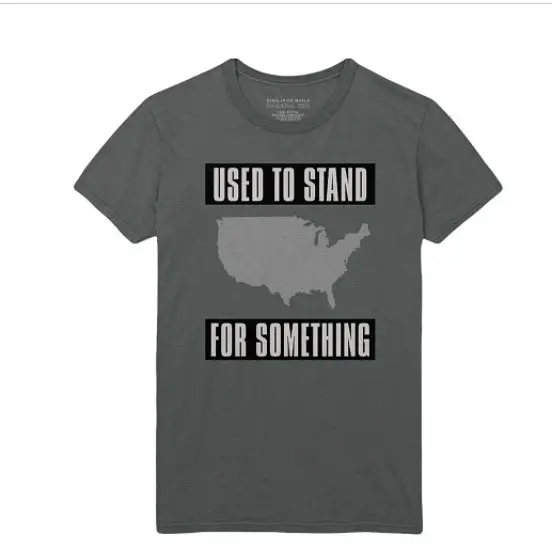 This one is a little hard to see (a white NIN t-shirt? Really?) but the logo cuts through.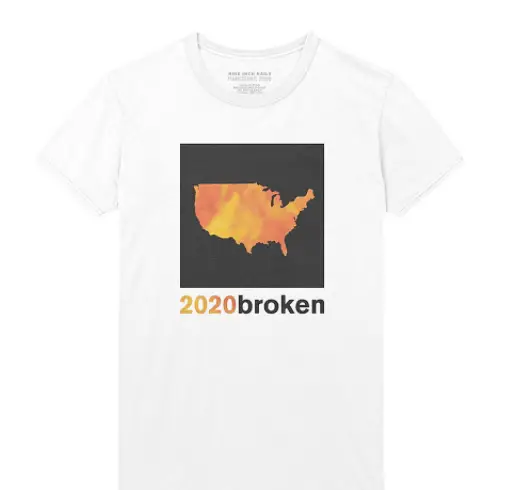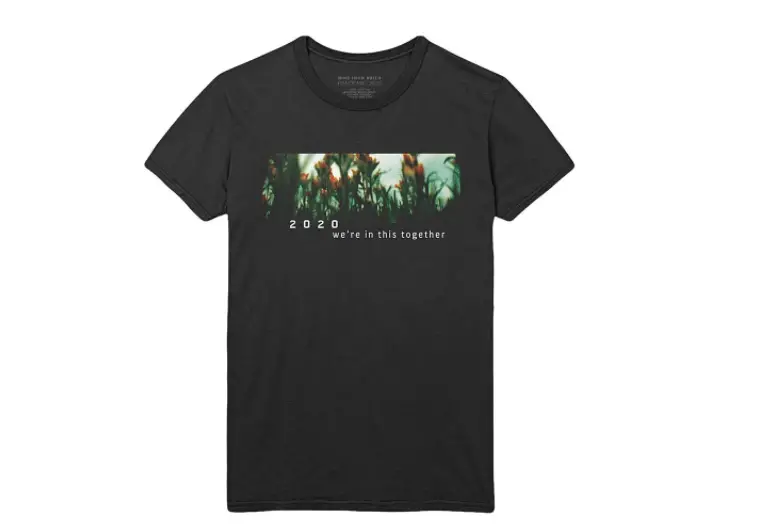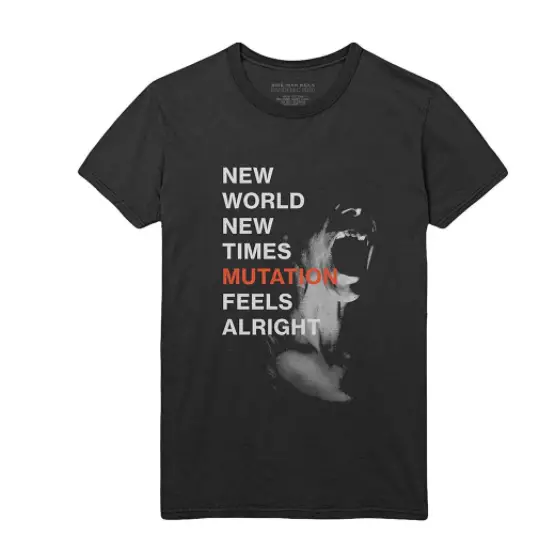 This is the one I want: "Every day is exactly the same."