NIN's Hesitation Marks Out Today. Read What Trent Says About Being Back on a Major Label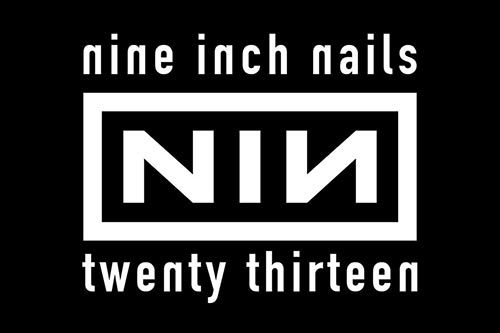 Here's what he said to Spin.  You gotta appreciate the honesty, no?
"I know that what we're doing flies in the face of the Kickstarter Amanda-Palmer-Start-a-Revolution thing, which is fine for her, but I'm not super-comfortable with the idea of Ziggy Stardust shaking his cup for scraps. I'm not saying offering things for free or pay-what-you-can is wrong. I'm saying my personal feeling is that my album's not a dime. It's not a buck. I made it as well as I could, and it costs 10 bucks, or go fuck yourself."
Read more of the interview at Spin and some analysis at Hypebot.