Nirvana Album Back on the Charts! But Hang On…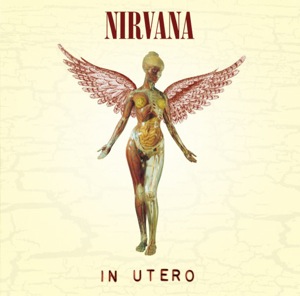 First, the good news: the 20th anniversary of Nirvana's In Utero debuted at #106 on the Billboard Top 200 album charts.
Now, the bad news. It only sold 3,835 copies. And after all that hype…
In Canada, it debuted at #143. That was good for a whooping 368 copies in the entire country.
That's everything you need to know about the music industry today.