Nirvana to Marc Jacobs: "That's OUR smiley face!"
Sometime in 1992, a new Nirvana logo starting appearing on T-shirts and other places.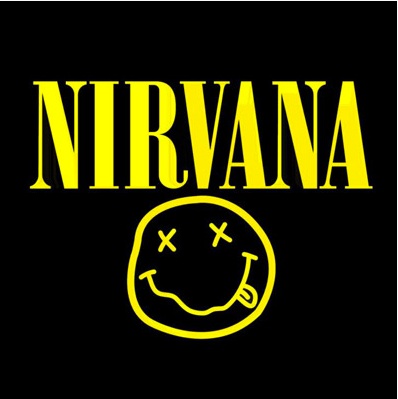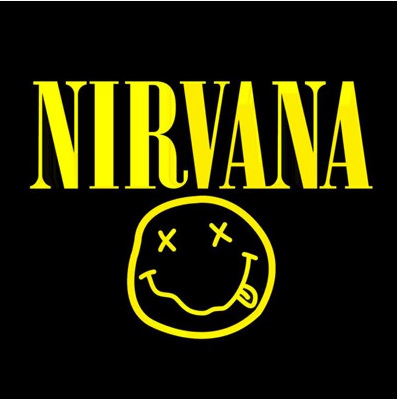 As the property of a major label, the band had an army of lawyers looking out for them and any intellectual property associated with the group. Something like this logo would have been trademarked immediately.
Fast-forward to November 2018 when designer Marc Jacobs launched something called the "Bootleg Redux Grunge" collection. One of the items was this T-shirt.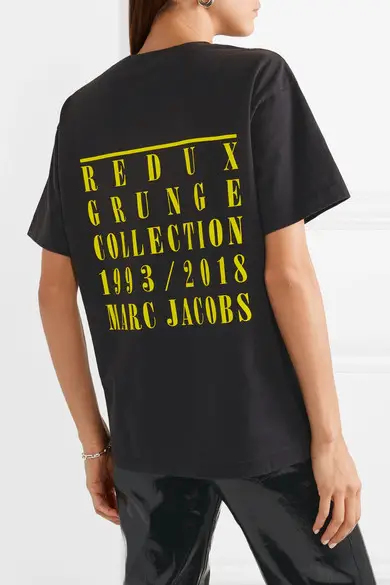 See the problem? Nirvana's people certainly do, which is why there's now a lawsuit. We'll have to watch how this plays out in 2019.
(Via TMZ)