Nothing Says "Christmas" Like a Joy Division Christmas Card
If you're the kind that sends out Christmas cards, here's a new option: offering the best of the season with Joy Division. No, seriously.
Peter Saville, the designer of so many of Factory Records' album artwork–including JD's Unknown Pleasures–has teamed up with Oxfam to create a special gold-flavoured version of the album cover. It's nice, although I'm not sure what it has to do with the festive season.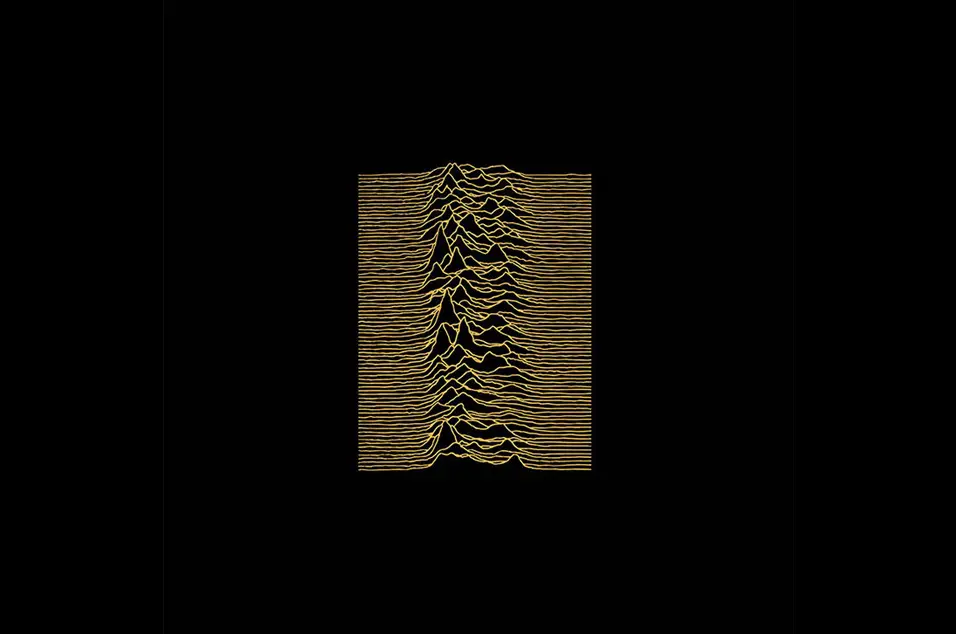 I'm not sure what's on the inside, but please don't it be the lyrics to "Insight."
Guess your dreams always end.
They don't rise up just descend,
But I don't care anymore,
I've lost the will to want more,
I'm not afraid not at all,
I watch them all as they fall,
But I remember when we were young.
(Via Tom and the NME)