Did You Notice the New Foo Fighters Song That Came Out Yesterday?
Planned Parenthood is under siege from the right in the US. Funding has been cut as the organization has been demonized by those who don't agree with its goals and the services it provides.
Fortunately for PP, though, they have some friends in the music business who would like to help out.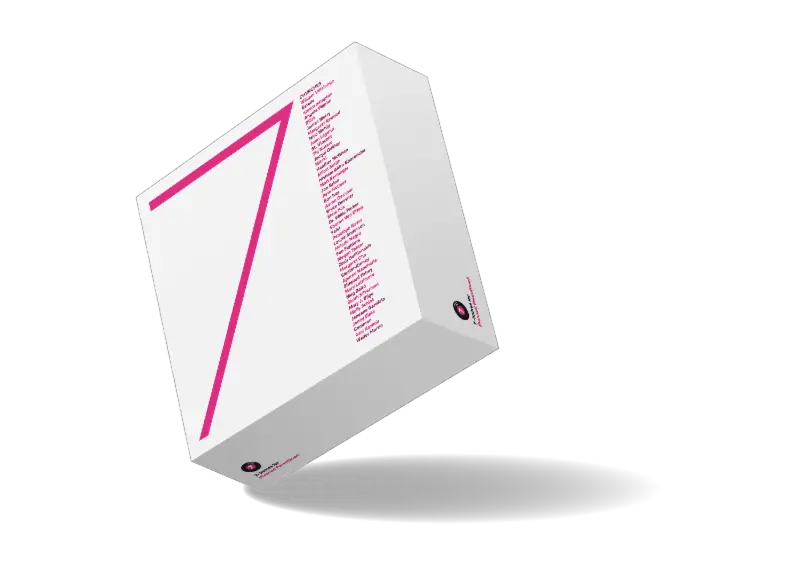 7-Inches for Planned Parenthood is a curated series of (obviously) 7-inch singles designed to benefit PP. While the digital tracks are available today, the physical product won't be available until next week (October 27). Contributors among the 33 tracks include the late Elliott Smith, CHVRCHES, Feist and Bon Iver. There are also performances from comedians (including Zach Galifianakas) and spoken word from several people, including Margaret Atwood.
Let's take a listen to the Foo Fighters track.
Here's the full track listing.
Cecile Richards – Introduction
CHVRCHES – Down Side of Me (Live)
Estelle – Woman's World
dream hampton – Casey
Björk – Come to Me
Margaret Atwood – Blackberries
Nico Muhly – Uneven Cycles
John Legend & St. Vincent – Lovin' You (Live at Largo)
Tig Notaro – My Ideal Exchange with a Stranger (Live at Largo)
Mitski – I'm A Fool To Want You
Heather McGhee – We the People
Elliott Smith – Pretty (Ugly Before) [Live at Largo]
Margaret Atwood – Oh Children
Matt Berninger & Jon Brion – Learning (Live at Largo)
Pete Holmes – Pete Holmes Likes Traffic (Live at Largo)
Bon Iver with Aaron and Bryce Dessner – 45 (Live at the Philharmonie de Paris)
Dr. Willie Parker – Life's Work
Sharon Van Etten – Passion and Love
Feist – Born to Bond
Laurie Anderson – Birth of Lola
Helado Negro – Beber
Foo Fighters – Soldier
Zach Galifianakis – Untitled (Live at Largo)
Margaret Cho – Asians In Hollywood (Live at Largo)
Sleater-Kinney – Here We Come
Aparna Nancherla – History Has Its Sighs On You (Live at Largo)
Mary Lattimore & Meg Baird – Fair Annie
Sarah Silverman – Untitled (Live at Largo)
Mary J. Blige – Strength of a Woman
Janeane Garofalo – Untitled (Live at Largo)
Jenny Slate – Am I Susan Yet? (Live at Largo)
Common – Love Star (feat. Marsha Ambrosius and PJ)
Bryce Dessner – For Marsha P. Johnson
Visual Contributors
Angela Pilgrim
Azar Kazimir
Domonique Echeverria
Hisham Akira Bharoocha
Jacqui Oakley
James Merry
Mark Fox
Megan Tatem
Molly Schiot
Penelope Gazin
Rashid Johnson
Shepard Fairey
William Villalongo