Now Playing – @theobgms – The Ends
Punk fans rejoice: 2020 is not a total loss! Case in point – Toronto punk band The OBGMs released their new album The Ends this week. To date, the OBGMs have released five singles, but being an old-head-full-album-guy I was ecstatic when the full album finally came out this week.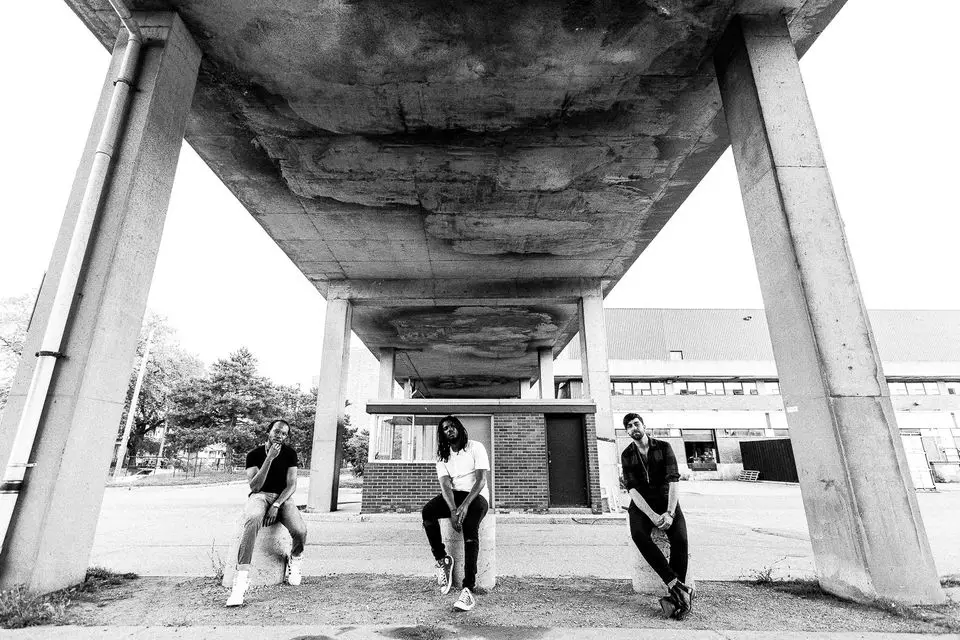 The OBGMs' sound is a quick, fast, no-nonsense style of punk that gives me a Cage The Elephant/Arctic Monkeys/Public Image Limited feel– but heavier. If you missed the live stream of their event at the Horseshoe Tavern you can check out on Youtube below.
If you want more, follow them on Twitter, Instagram, Facebook or their website to see what they are up to next.