And Now, A Totally Unsubstantiated U2 Rumour That Will Probably Annoy a Lot of People
U2 and Apple thought they were doing a nice thing when they made the Songs of Innocence album automatically free to iTunes users. It turns out that not everyone was pleased with the gesture.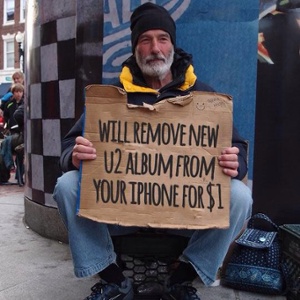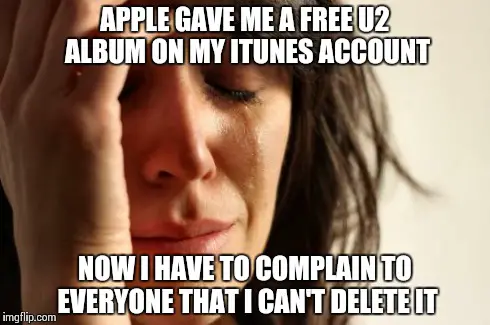 Now there's a story floating about the Interwebs–totally unsubstantiated, of course–that U2 might release a single called "Tightrope" at Apple's Word Wide Developer Conference next week. Think they'd do that after what happened last time?
This isn't that far-fetched, actually. Apple is rumoured to be ready to introduce a new look for Apple Music next week and given that Apple was part of the launch of the whole thing…
(Rumour via Michael)