Now you see them, now you don't: Why some Rolling Stones videos suddenly appeared and disappeared on YouTube
If you had nothing to do on New Year's Eve except to browse through YouTube, you might have stumbled upon more than 75 odd Rolling Stones videos from 1969 that weren't there before: live performances, studio outtakes and more.
And then 24 hours later, they were all gone. What happened?
It appears to have been a copyright protection trick. Abkco Music and Records, the company that looks after all of the Stones output from the 1960s, apparently posted this material–i.e. officially released them to the public–to prevent it from passing into the public domain.
Copyright is governed by a mish-mash of rules that varies from territory to territory. Under certain cases, the copyright limit is 50 years. Unless material of that age is officially made available–even for as little as 24 hours on YouTube, it seems–the copyright term is reset for another 50 years.
We've seen this with Motown, Dylan, The Beatles, and Elvis already. If you were quick, you could have purchased ultra-limited-edition CDs that were made available for ridiculously short period of time.
For example, you might have seen a record called Bootleg Recordings 1963, a collection of Beatles outtakes that came and went very, very quickly.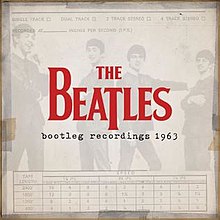 Another example is Bob Dylan's Copyright Collections.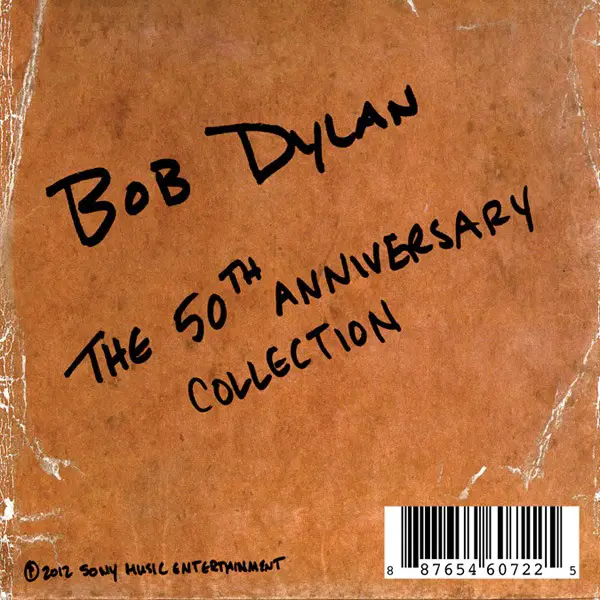 The recordings themselves aren't that great and really appeal just to superfans and completists. Artists aren't keen to have these releases out, either, but the other option would be to let copyright lapse and let other people profit from their work.
Expect to see more of this legal chicanery. This year marks the 50th anniversary of the release of some iconic albums, all of which must have attendant unreleased recordings.
Van Morrison, Moondance
Simon and Garfunkel, Bridge Over Troubled Water
Guess Who, American Woman
James Taylor, Sweet Baby James
CSNY, Deja Vu
Joni Mitchell, Ladies of the Canyon
Paul McCartney, McCartney
The Who, Live at Leeds
Black Sabbath, Paranoid
Led Zeppelin, Led Zeppelin III
Grateful Dead, American Beauty
David Bowie, The Man Who Sold the World
But not everything will be released with such subterfuge. The other option is to create elaborate box sets containing this unreleased material. For example, there will inevitably be one or more re-releases of The Beatles' Let It Be in a deluxe box set. That accomplishes the same thing when it comes to protecting copyright. Many of the above records will probably get that same treatment.
Still, what do you do about all the stuff that won't fit in a box set or a reissue? That material needs to be protected, too. It'll be interesting to see what happens, no?