Of COURSE you want this Godzilla guitar
Guitar maker ESP has just launched a line of guitars based on everyone's favourite atomic-angry Japanese mega-lizard.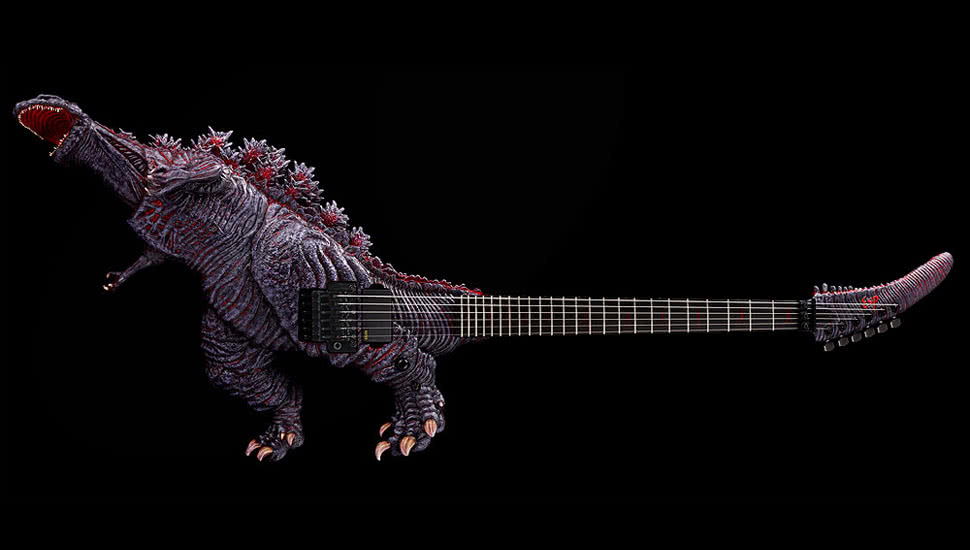 Created with the support of Toho, the Japanese studio that gave us Godzilla, the guitars were designed by Takamizawa Toshihiko of the band Alfee.
There will just be five such guitars available for sale for the low, low price of US$51,600 each. Order yours here.