Olivia Newton-John has died at age 73
When I was in grade six, I became irrationally fixated on "Let Me Be There" by Olivia Newton-John. For about three weeks, it was the only song I listened to.
A few other songs eventually caught my attention. Even though I was really young, the sexiness of "Have You Never Been Mellow" and "If Not For You." And whenever I saw the cover of Come On Over, I was captivated by her eyes.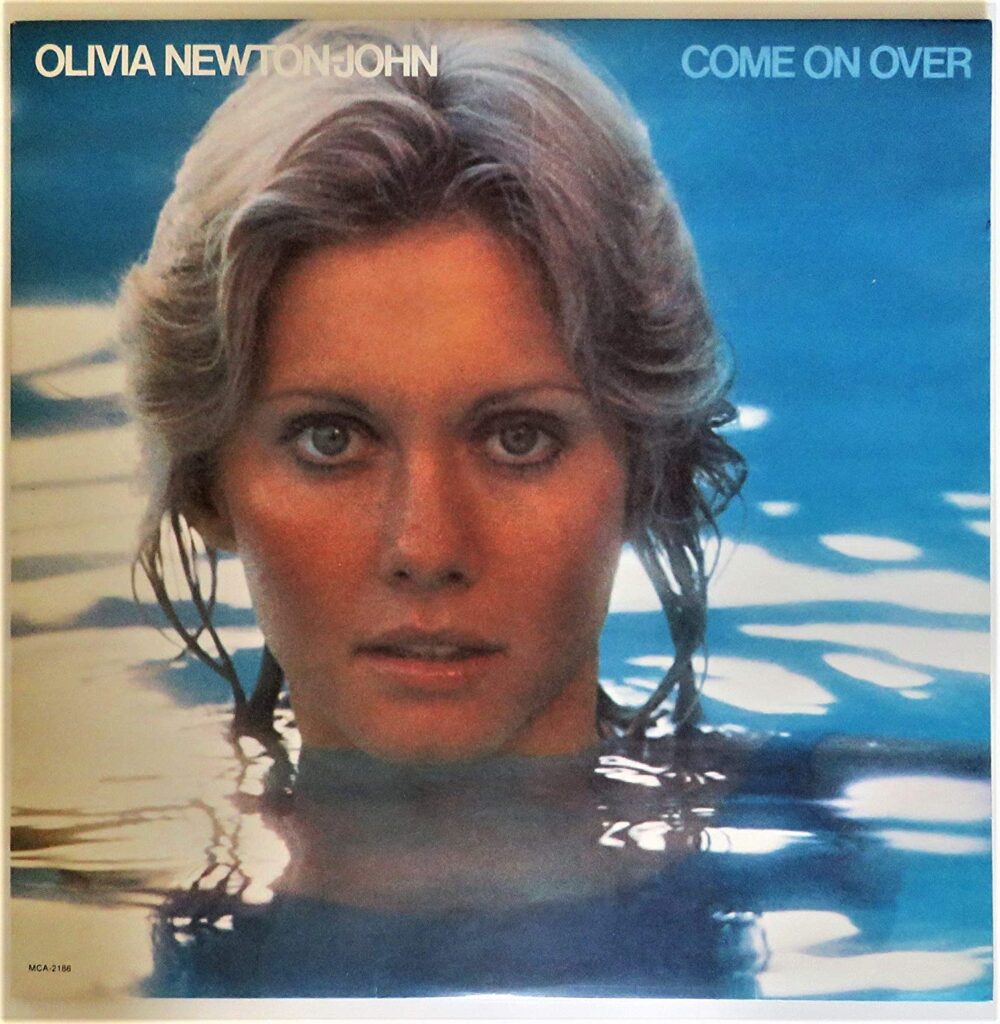 The singles kept coming, too, peaking with "Physical" in 1981, which helped kick of the physical fitness/aerobics craze that decade.
She was a truly, truly talented vocalist. Take a listen to her vocal control, phrasing, and breathing on this duet with John Travolta from Grease. Auto-Tune? She didn't need no stinkin' Auto-Tune.
At one point, she was arguably the biggest female singer in the world, winning Grammys, and racking up top ten hits. It's estimated that she sold more than 100 million records, making her one of the best-selling artists of the 20th century.
Her career had many phases, including a solid run as an actress in movies like Grease and Xandu. And let's not forget her role as Hope Gordon in the uber-Canadian film, Score: A Hockey Musical back in 2010. Or 2017's Sharknado 5: Global Swarming. She also starred in a series of TV specials for ABC (my grandmother LOVED those) and made appearances on everything from American Idol to RuPaul's Drag Race to Dancing with the Stars.
ON-J was also an entrepreneur, involved in a variety of businesses including a spa in New South Wales at home in Australia. She fought for many causes as an activist: dolphin slaughter by Japanese fishermen. Children's initiative sponsored by the United Nations. Environmental causes. And she became a cancer awareness and research activist after she was diagnosed with breast cancer in 1992, something that took up much of her time.
Olivia Newton-John died today (August 8) at her home in California. No cause of death was given but it's known that her breast cancer had returned 2013. After another period of remission, it returned in 2017 and metastasized, first to her lower back and then elsewhere in her body.
Olivia Newton-John was 73.