On the Matter of the State of Podcasts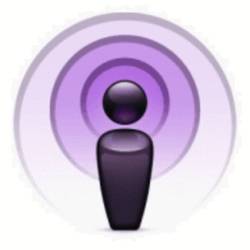 This comes via Audio4cast. Where are we with podcasts, anyway?
There's buzz and activity around podcasting these days. Podcasting isn't new, but I think it's become reinvigorated of late with a few players moving things forward. Organized access to content that makes it easier for listeners and producers to connect and easier for advertisers to purchase and track ads, is the force behind this new momentum.
A key company in the space is Podcast One, owned by Norm Pattiz. Founder of Westwood One, Pattiz has the know-how to build a content network, and he's now applying that skill, and his relationships with celebs, to build a network of podcasts. Launchpad Digital Media is a sister company that sells ads for the network. According to a recent article in Bloomberg News, Podcast One hosts 200 shows in its network and averages 100 million downloads a month.
There are other players in the space as well.