One of Kurt Cobain's guitars is going up for auction? Here's your chance, but $$$
A custom built left-handed Mustang guitar once owned and played by Kurt Cobain is going up for auction. Created for Kurt in 1993 because there was no such thing as a left-handed Fender Mustang, it became one of his favourite guitars.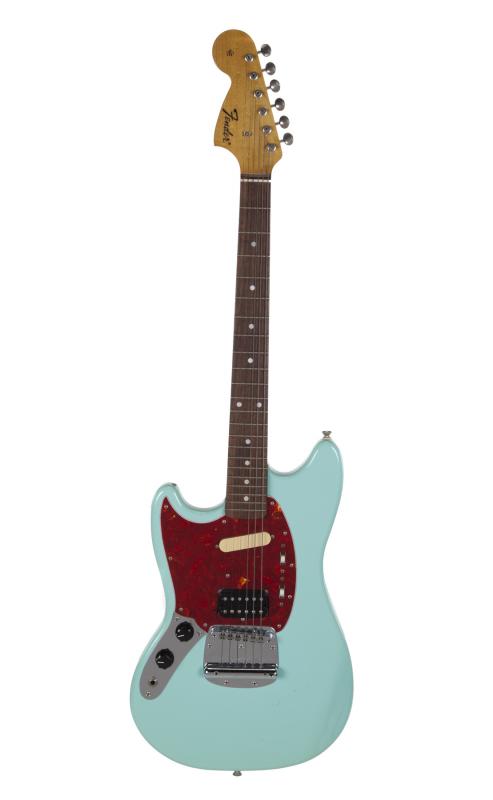 Is it real? Here's a shot of Kurt onstage with the guitar.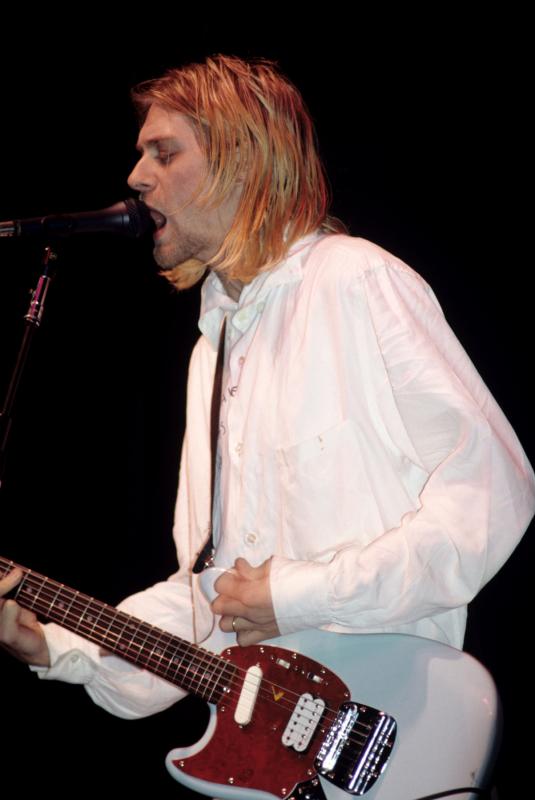 And here's a letter of authenticity provided by Courtney Love.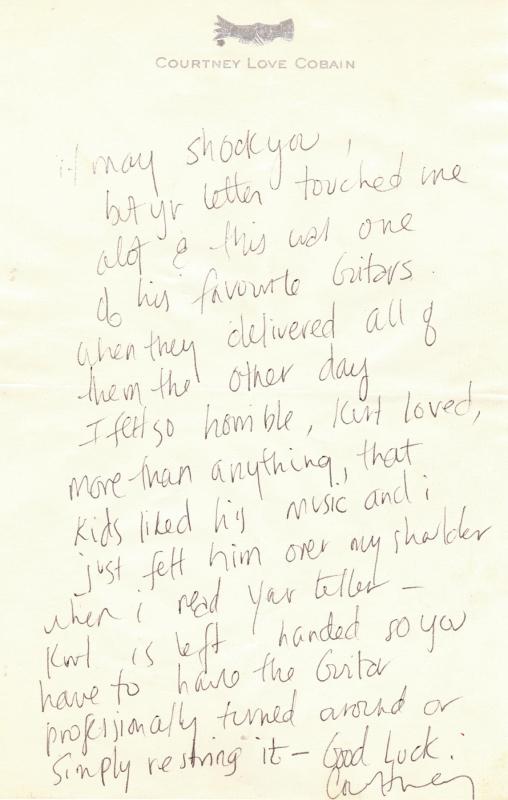 How much? The minimum bid is US$75,000, but estimates say it could go for up to US$500,000. A collector I know says that's low; he believes the final price will be north of US$800,000.
Fill yer boots here.