Ongoing History Daily: Fun with CD-ROMs
Back in the 90s before the internet took off, one of the most cutting-edge things you could have was a CD-ROM drive in your computer. There was a huge market for encyclopedias in this format.
In 1996, we got Microsoft Music Central 96. It was a CD-ROM that contains the text from a five-volume, 15,000-page music encyclopedia published in Britain. It featured 30 minutes of video, over 50 song clips, 2,000 photos, 5,000 album reviews, 8,000 biographies, and information on more than 60,000 albums. This single disc covered everything from alternative music to world music and was sold as an amazing historical reference work.
How…quaint. We can now get a million times more information with just a couple of pokes at our phone.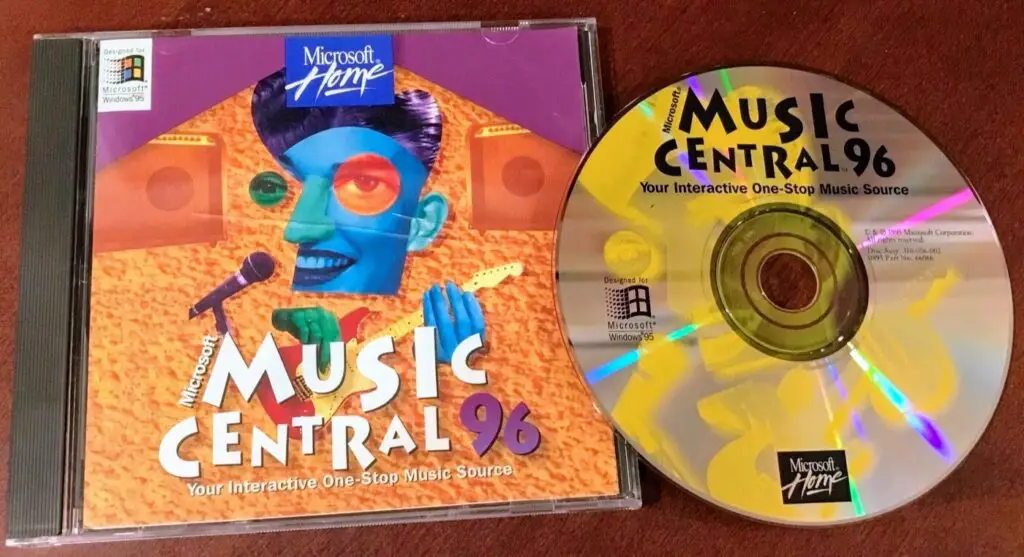 If you missed yesterday's post, it was all about Billy Corgan's musical father.