Ongoing History Daily: Jack White, collector
Jack White has great respect for the past. For example, his Third Man Records label issued one of the most important early blues collections from Paramount Records which date all the way back to the 1920s. But then we get into Jack's personal collection of old stuff.
He owns the first record Elvis Presley ever made, which was a demo acetate he made in 1953. He bought that for $300,000 US dollars.
But get this. Jack also owns a copy of Action Comics No. 1 from 1938. That's the first time Superman makes an appearance anywhere. The last time one of these sold at auction, it went for US$3.25 million.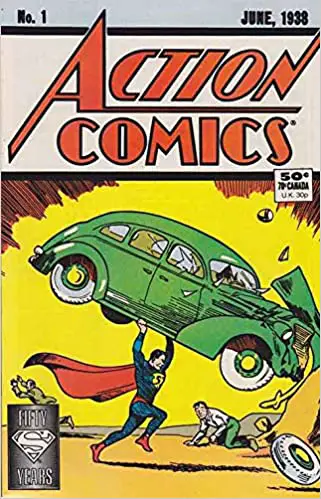 The last post had to do with some Linkin Park facts.