Ongoing History Daily: Phil Hartman's album covers
We remember legendary Canadian comedian Phil Hartman as part of the Saturday Night Live cast, appearing on the show Newsradio as well as providing the voice for characters like Lionel Hutz and Troy McClure on The Simpsons. But he was also a graphic designer who created album cover art, thanks to a university degree in graphic arts.
And some of those covers are iconic. For example, he came up with the Aja artwork for Steely Dan in 1977 and Poco's Legend album from 1978. He even won a Grammy for album art. Plus he was also the person who designed the Celtic-looking logo for Crosby, Stills, Nash, and Young.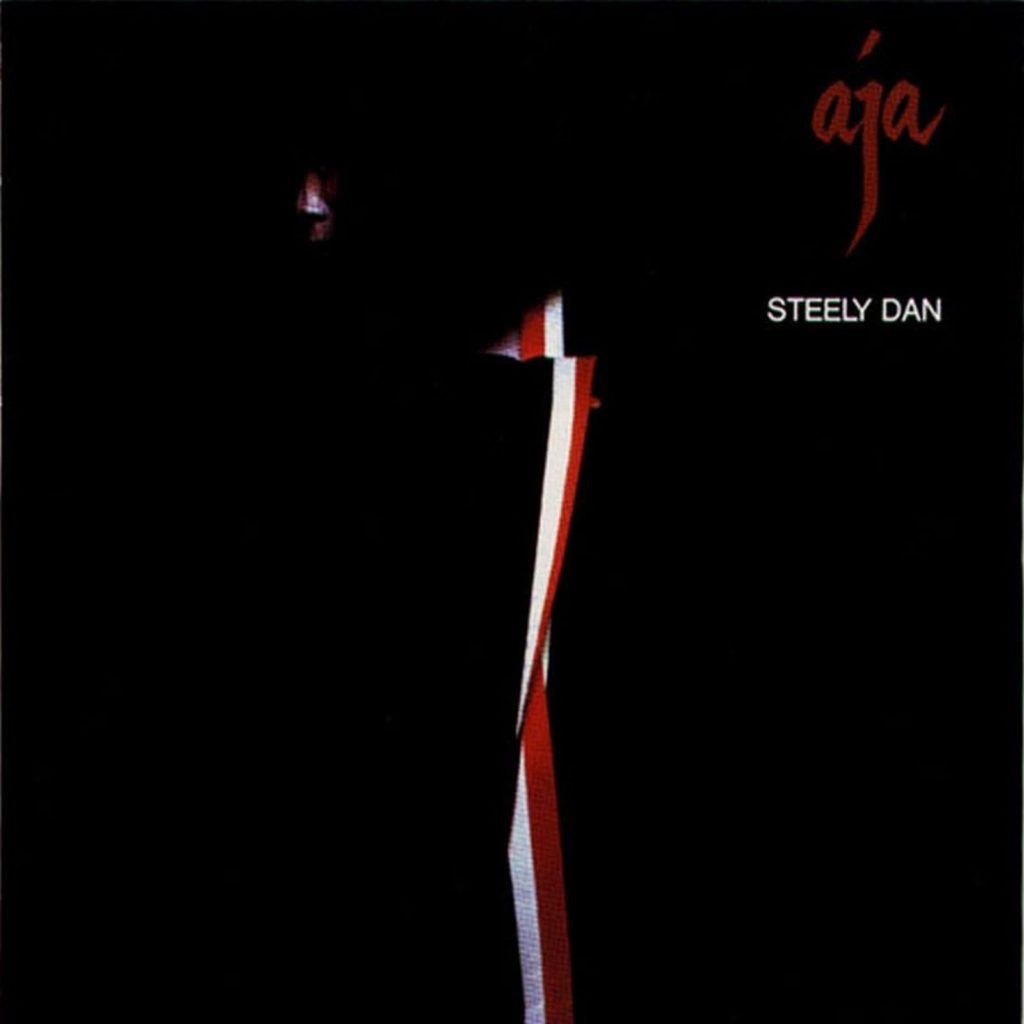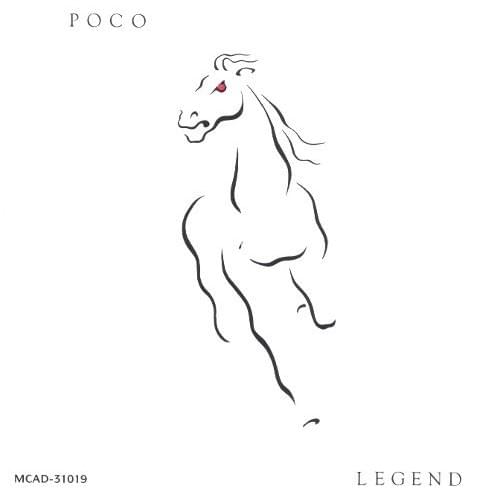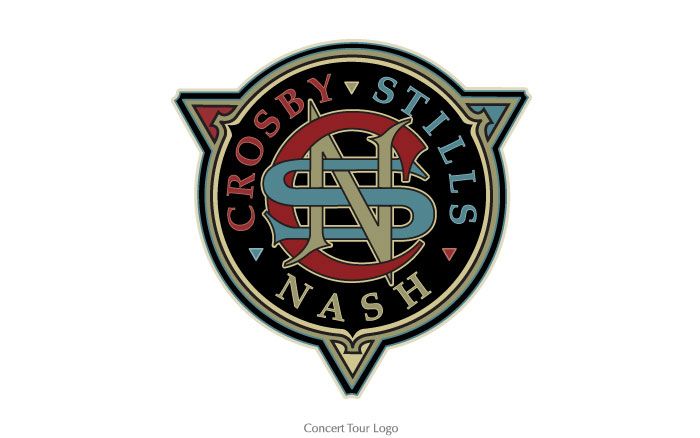 Monday's post was on Chris Cornell.