Ongoing History Daily: The longbox, part 1
Back in the early 80s, the recorded music industry was suffering. The disco bubble had burst. Record sales were in free-fall for the first time since the 1930s. Plus there was a terrible worldwide recession which was casting a pall over everything.
It was into this environment that Sony and Philips introduced a new format they called the "compact disc." Its superior sound was (they said) going to revolutionize recorded music and revitalize the entire industry.
However, not everyone was interested, including record stores. They had invested untold millions in shelving for vinyl albums. They were still stocking 8-track tapes. And they were having to invest more in shelves for pre-recorded cassettes, which were taking off because of the boom created by the Sony Walkman and simple personal music devices. And now they had to buy more shelving for CDs? Forget it.
But a compromise was struck that made it happen. More next time.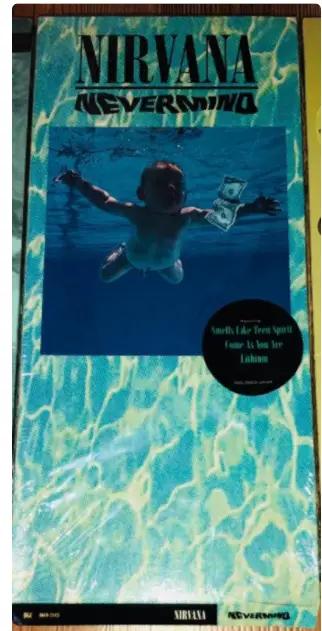 If you missed yesterday's story, it was all about the groundbreaking RCA Sound Synthesizers MKII.