Ongoing History Daily: The rise of band logos
If you're a musician, you're also a brand, whether you like it or not. And for a brand to stick out, you need all kinds of visual imagery and that includes having a logo.
The Beatles might have been the first notable band to have a logo with the drop-down "T," which was seen on Ringo's drumkit. Interesting fact, though: That logo design never appeared on any Beatles album and wasn't even formally registered until the 1990s.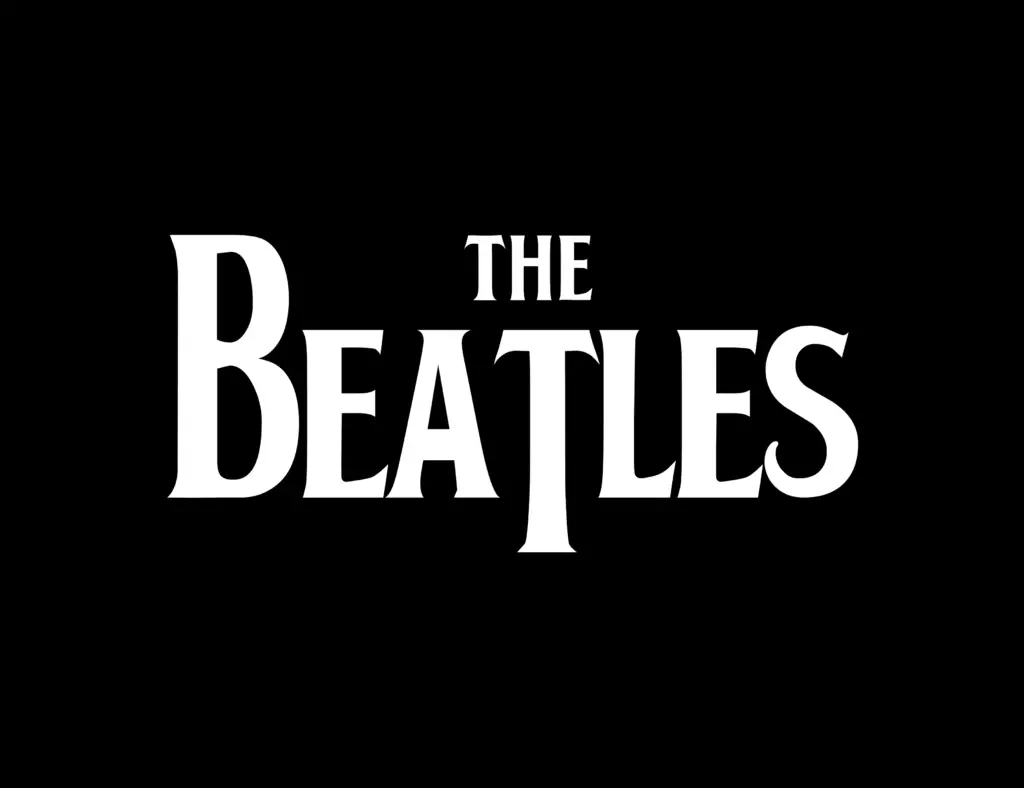 So who was the first band to have an honest-to-god-use-it-everywhere logo? It might have been The Doors with those interesting open block letters.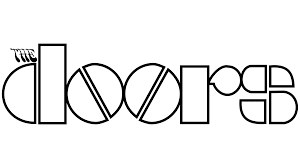 Or it might have been the guitar-shaped logo of The Monkees, which was designed in part for their TV show.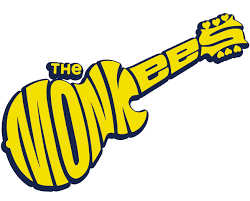 We might also want to look at a 60s psych band called Love.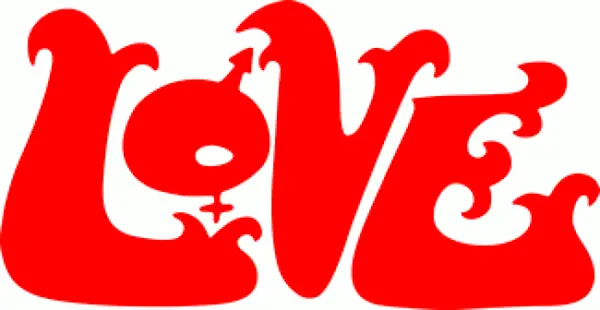 But the band that really put logos on the map was Chicago, who put a stylized version of their name everywhere. Now everyone does it.