Ongoing History of New Music podcasts hits 4 million downloads
Twenty-five months after we began repurposing Ongoing History of New Music radio shows as podcasts, we can announce that we've hit a new milestone: 4 million downloads.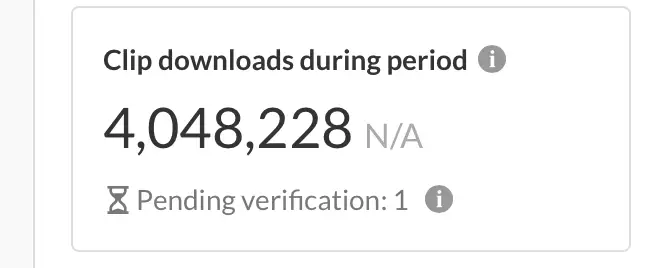 Digging into the analytics a little further, here are the most popular episodes (sorry for the small font).
As today, there are 149 episodes available with more being added every week. Note the popularity of shows with topics rooted in the 90s. Interesting.
Thank you for all your support!