Ongoing History: Trent Reznor and Michael J. Fox
True or false:  Trent Reznor of Nine Inch Nails once appeared in a movie with Michael J. Fox.  True. 
The film was called Light of Day.  Michael played a musician who was in a band with Joan Jett and Michael McKean (one of the guys from Spinal Tap).  Their group was a Cleveland outfit called The Barbusters.
Eventually, though, they ran across another band called The Problems.  The leader of that group was played by Trent Reznor, who, at the time, was still living in Cleveland and playing with a group called Exotic Birds. He and a few guys from the band got cast. The Problems played a Buddy Holly song called "True Love Ways."
Don't go looking for it on the soundtrack, though, because it never made it.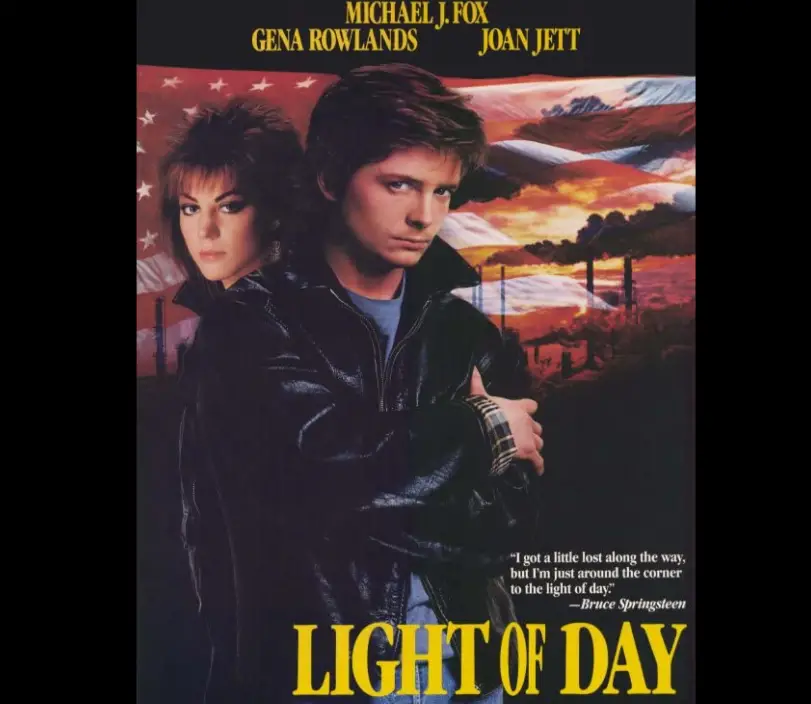 Yesterday's post dealt with Green Day at Woodstock in 1994.
And don't forget to check out my podcast The Ongoing History of New Music where you listen on Spotify, Apple Podcasts, Google, Stitcher, or wherever you get your on-demand audio.