Our man in LA gives this personal report of the second Taylor Hawkins tribute concert
[Eric Wilhite is the guy who puts together the playlists for Ongoing History episodes. By some miracle, he was able to get some last-second tickets to the Taylor Hawkins tribute concert at the KIA Forum in Los Angeles. Here are his impressions of the night. – AC]
People from all over Canada (my flight down had a father and son who got their ticket the morning of the show, and they were on a flight within three hours!) and the world were at the show. I meet people from England, Argentina, and even some locals too.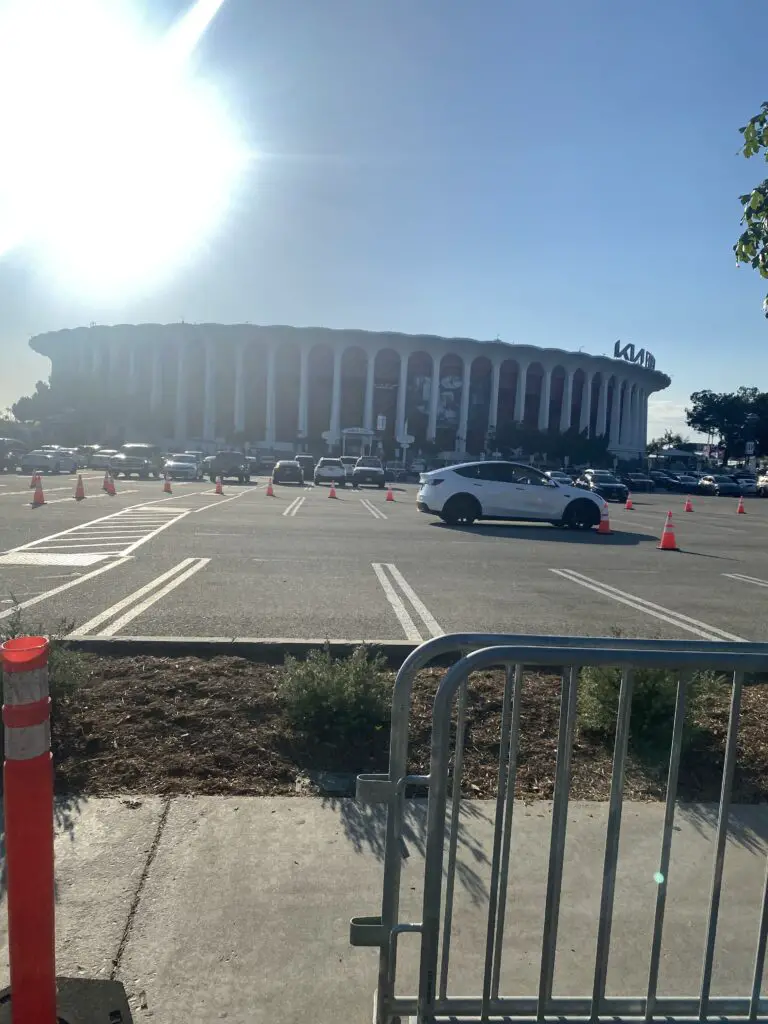 Dirk, the guy who gave me a ticket, is from Australia. He is the greatest person on earth! His wife Mel was also so sweet.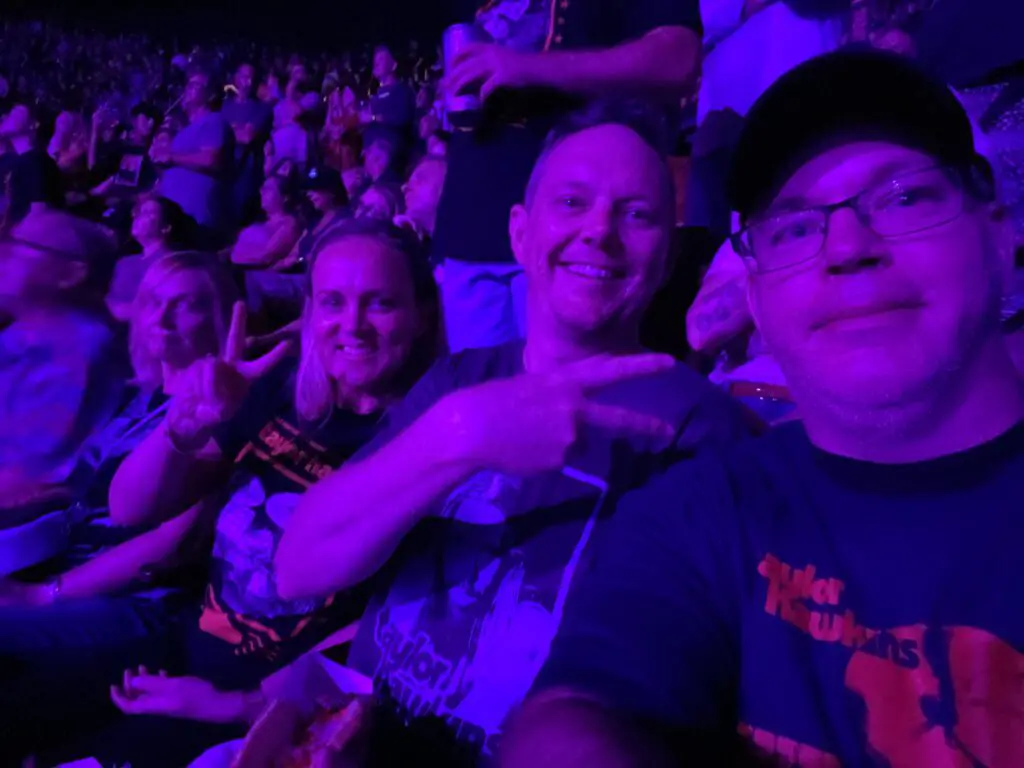 There was lots of dancing in the crowd and the vibe didn't seem as emotional at the London show. The Foos, perhaps to make this more of a celebration, didn't play "Times Like These," which was the emotional high point of the Wembley give. There were, however, plenty of tears when Allison Hawkins came on stage after Brian May played "Love of My Life ."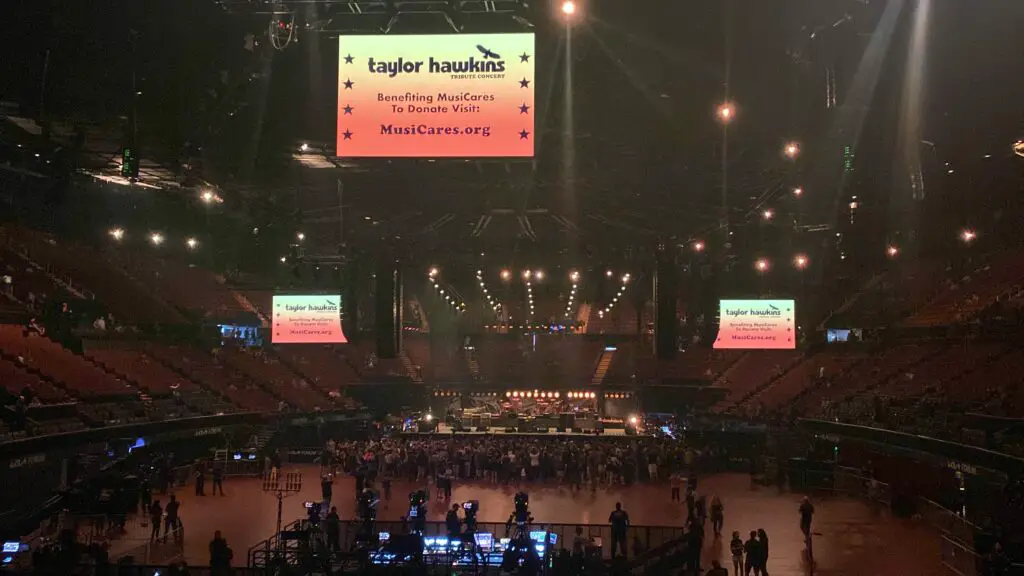 Honestly? I felt like I was living a rock and roll dream. I mean, Danny Carey playing "YYZ "with Rush? Geezer Butler, Lars Ulrich, Sebastian Bach playing "Supernaut?" Dave Chapelle (who wasn't part of the announced lineup) playing "Creep?"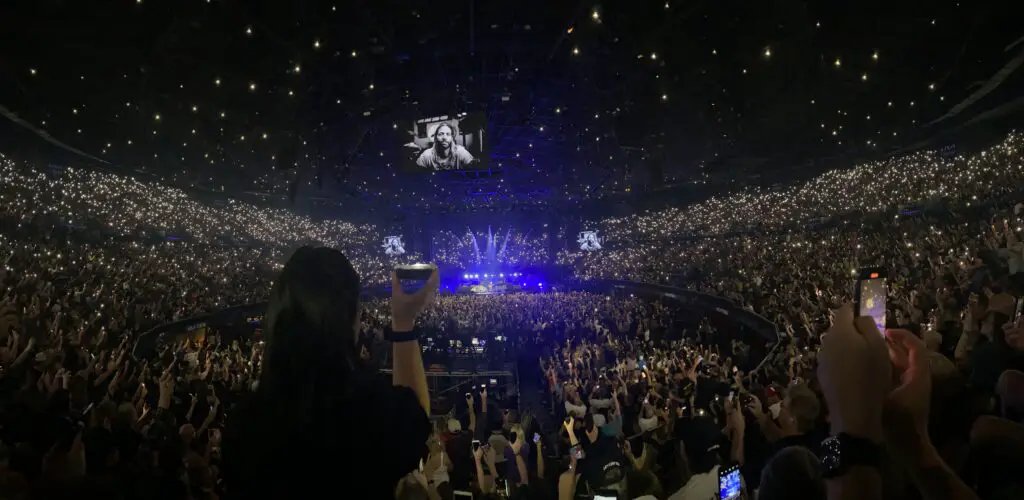 The show also featured half of Soundgarden, three-quarters of Nirvana, and Taylor Momsen playing "The Day I Tried To Live." (The Pretty Reckless were the band touring with Soundgarden when Chris Cornell died, so I totally got the connection there.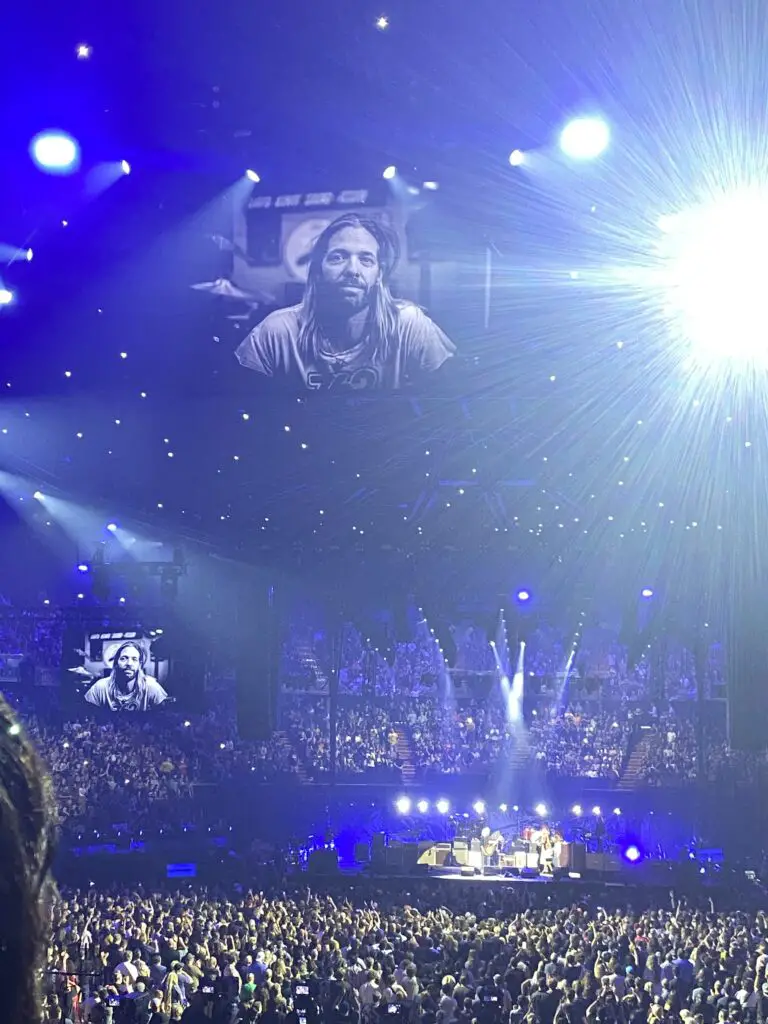 It was an absolutely mind blowing experience. I'll never go to another concert like it in my life.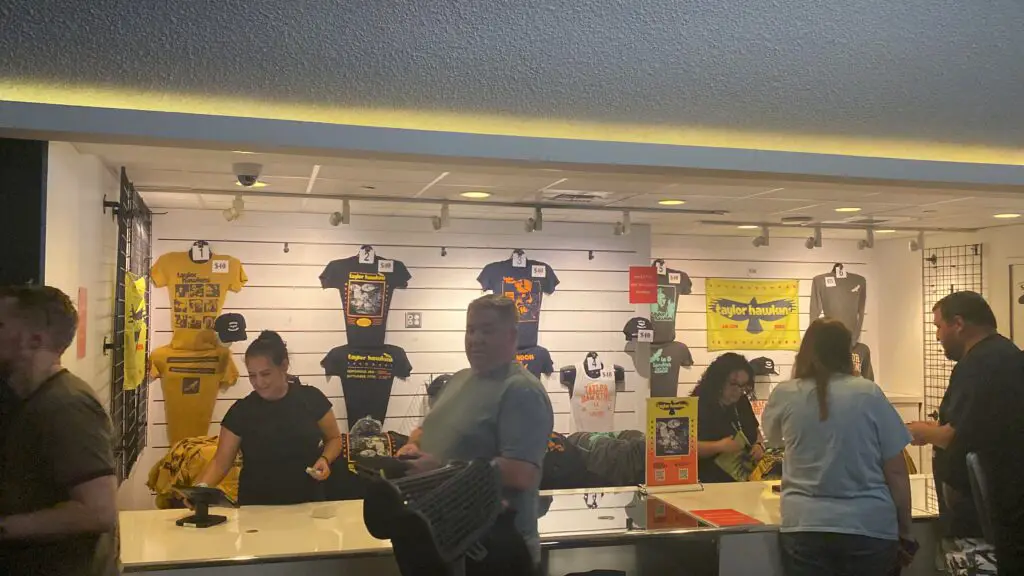 Here's a playlist of the entire evening.