Ozzy Osbourne unveils a new line of make-up
Kinda makes sense, when you think about it.
With a new album (Patient Number 9) and promises of a tour, Ozzy Osbourne has entered into a partnership with Rock and Roll Beauty to produce a line of makeup "inspired by the iconic Prince of Darkness" and is intended to be "a celebration of the metal icon and his signature style."
The kit features fourteen shades to "add dark glamour to your look." Each colour is named after songs, including "War Pigs," "Crazy Train," and "War Pigs." (What? No "Paranoid?") Others include Awakening, Rhoads (after Randy, obviously), Madness, and Crucify.
Note that everything comes in a case in the shape of a coffin. Oh, and the lipstick is shaped like bullets.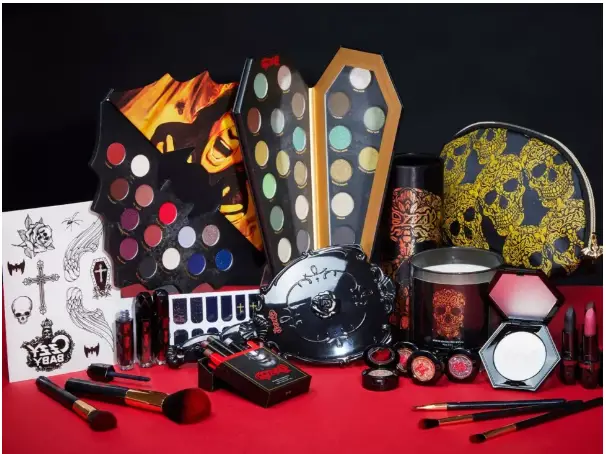 (Via Louder)