Paul McCartney Has Created Some New Emojis for Skype
On the 52nd anniversary of the Beatles' first appearance on The Ed Sullivan Show, Paul McCartney has teamed with Skype (and parent Microsoft) to introduce a new series of emojis.
Skype users will be able to use 10 new moving emoticons for both the desktop and the mobile versions. None look very Beatle-esque, but they are Macca creations and do feature the odd "doo dee doo deeeeee" vocal line from Paul himself. Characters include Excited Octopus, Sumo Cupid and Flirting Banana, which peels itself suggestively.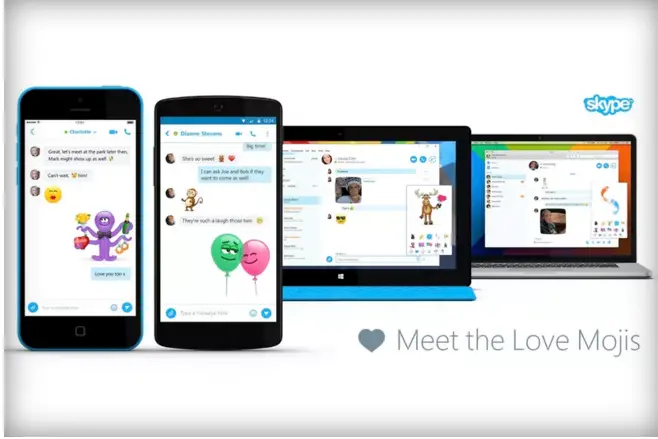 The emojis are now available on Skype. Might want to try one–the banana?–the next time you sign on.
(Via The Verge and The Guardian)