Paul Weller Writes About Songwriting for the New York Times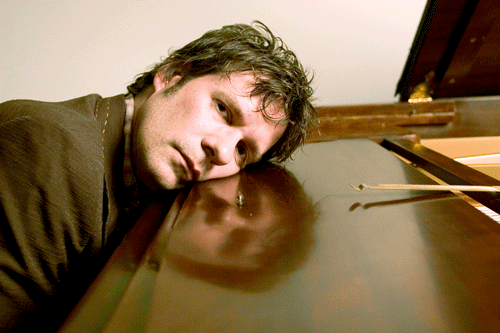 Every artist should have a look at this:
Painfully aware of the who-what-when-where hocus-pocus that constitutes the journalistic game, I beg the editors' pardon because illiteracy is part of my stock-in-trade. I write songs where "orange" rhymes with "gorgeous" and "chin" with "gasoline."
O.K., and now to explain how it's done. Well, it's a little like trying to hit a bottle cap with a wire coat hanger. Every day a songwriter rows out into the deep waters in search of his own personal Loch Ness monster. (Just a matter of time, we insist.) Being a weary subscriber to the old inspiration-perspiration theory, I must say that minus the former, you'll hit a sweaty dead end every time, yet without this purging of what I call "brain vomit," you'll never drain the 99 pieces of hooey before one of pure inspiration writes itself for you.
Many a songwriter, when asked how it's done, will underestimate the talent he was born with and blow his skill for brandishing it out of proportion. My talent (if that's what we call it) is never, ever doubting goose bumps.