People Buying Lots of Daft Punk on Vinyl. LOTS.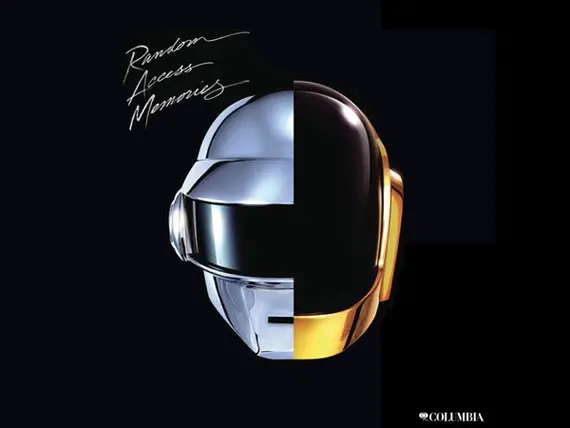 Some 19,000 people chose to buy Random Access Memories on vinyl, which accounted for 15% of all vinyl sold in the US last week. That's much better than the 13,000 copies of Mumford & Son's Babel.
And it gets better. This could be the biggest week for a vinyl title since–wait for it–1994. That's back in the day when Pearl Jam's Vitalogy sold 34,000 LPs in one week. Keep in mind, though, that Pearl Jam put the vinyl version of that record on sale a week before the CD and cassette came out.
But here's the wildest things: Some 19,000 people bought Random Access Memories at an average price of $39.98. Yes, it's nearly FORTY BUCKS!