The People's Republic of China is Now Using a Rap Video to Recruit for the Army
While modernity has come to many parts of China over the last couple of decades, the Communist Party isn't exactly, well, much of a fun party. The country's rulers are stuck in their old-school authoritarian humourless ways–which is why it's odd to see the army embracing hip hop when it comes to finding new recruits.
The People's Liberation Army is apparently having hard time finding new meat, so they're trying to cool things up by using this rap video to entice citizens to join up. Google translated the video's description this way:
A cool promo conscription can not meet you? We give you a fight! Conscription promo mix cut, the most wonderful pictures, the most bloody shots are here, after reading it, you're next barracks god!
Er, okay. Click on the image below to check it out.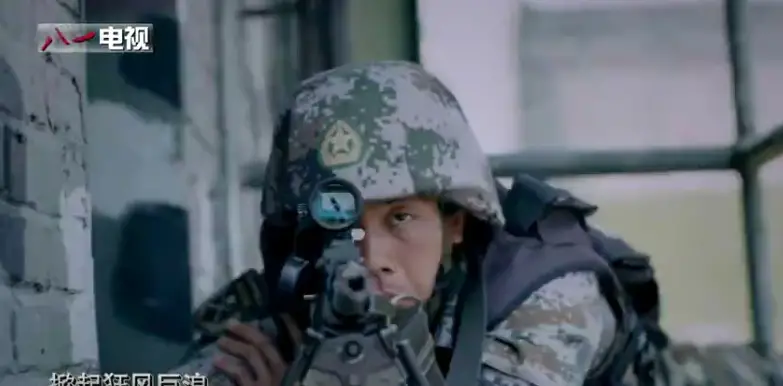 (Via Noisey)