Peter Hook on the New Order "Reunion"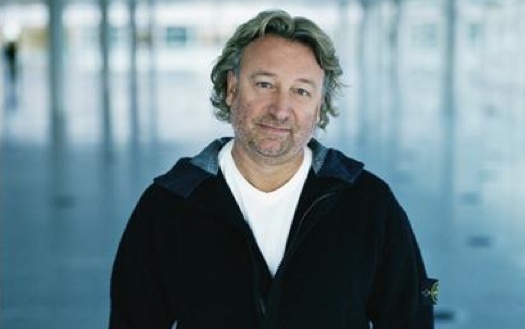 When I spoke to Peter Hook last week, the subject of this New Order "reunion" never came up. Why? Because no one–including Hooky knew about it. Here's his statement:
"I first I heard about this on Monday and it has taken me completely by surprise! Everyone knows that NEW ORDER without PETER HOOK is like QUEEN without FREDDIE MERCURY, U2 without THE EDGE, SOOTY without SWEEP!
"On a more serious note, I do not understand the decision THE OTHER THREE have taken. I wish they had approached me first. I do not agree with the methods they have used and feel it would have been courteous and professional to have spoken to me in advance of the announcements. It is very sad.
"Love PETER HOOK x Sept '11"