Peter Hook's Joy Division Memoir Coming in October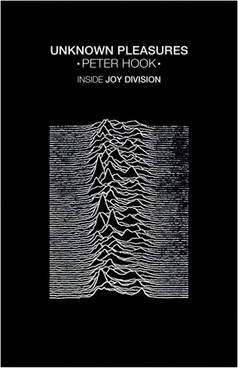 It was February of 2009 when Peter Hook and I sat down in the lobby of an Oslo hotel to talk about books. He'd just released the very funny Hacienda: How Not to Run a Club and I asked him if he was planning any further writing projects.
"You bet, mate," he told me. "Someone's got to tell Ian's story from our side of the ledger."
"You're writing a biography of Ian Curtis?"
"Well, it's more of a memoir. If all goes well, it'll be out in October."
Okay, so he missed his deadline by three years. But the book is finally finished and will be available this October.
"What will you tell us that Deborah [Curtis, Ian's widow] didn't already tell us in Touching from a Distance?" I asked.
"Just wait, mate. Just you wait."