Photo Essay: The World's Most Expensive Turntables
Believe it or not, the function of this thing is to play records. Basis Audio will sell you one for about $150,000 USD–plus tax, of course. And it's not even the most expensive turntable on this list from Born Rich.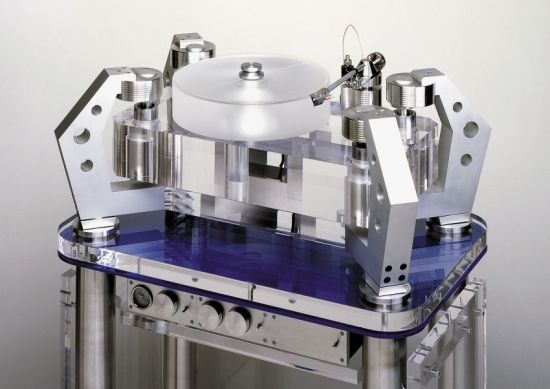 This is the Clearaudio Statement. Save a few bucks with this baby, which goes for a mere $125,000 USD.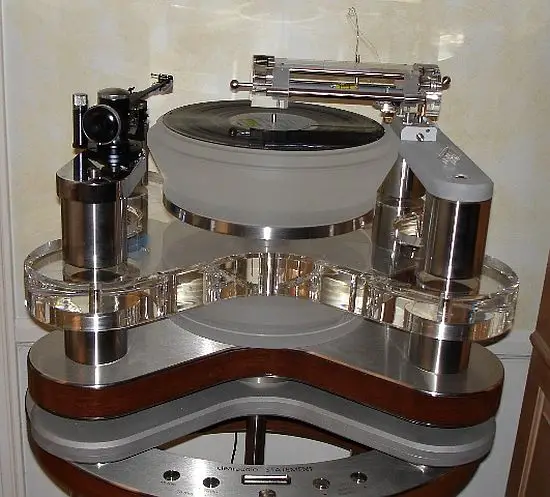 But since we all need to cut corners, perhaps its best that we economize with the TechDAS, which can be yours for $79,500.
Oh, and there's more.