Photos from a stop on Metric's Doomscroller tour in Ottawa
[Ottawa correspondent Ross MacDonald was on hand again to cover a show for us in Ottawa. – AC]
Canadian alt-rockers Metric are in the middle of their cross-country Doomscroller tour and on Saturday night they made a stop at Ottawa's National Arts Centre , a concert hall with exceptional acoustics to match the band's musicianship.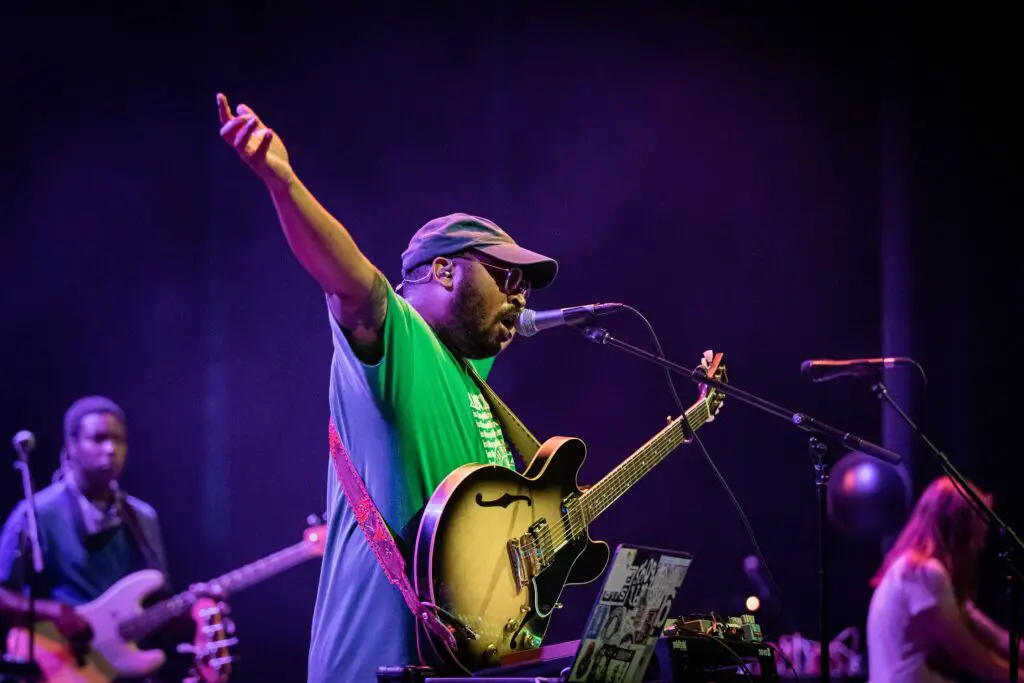 Opening for Metric in Ottawa was singer Bartees Strange and his band with a soul-filled sound. Bartees was a perfect opening act for Metric with his upbeat songs that set the stage for an energetic evening.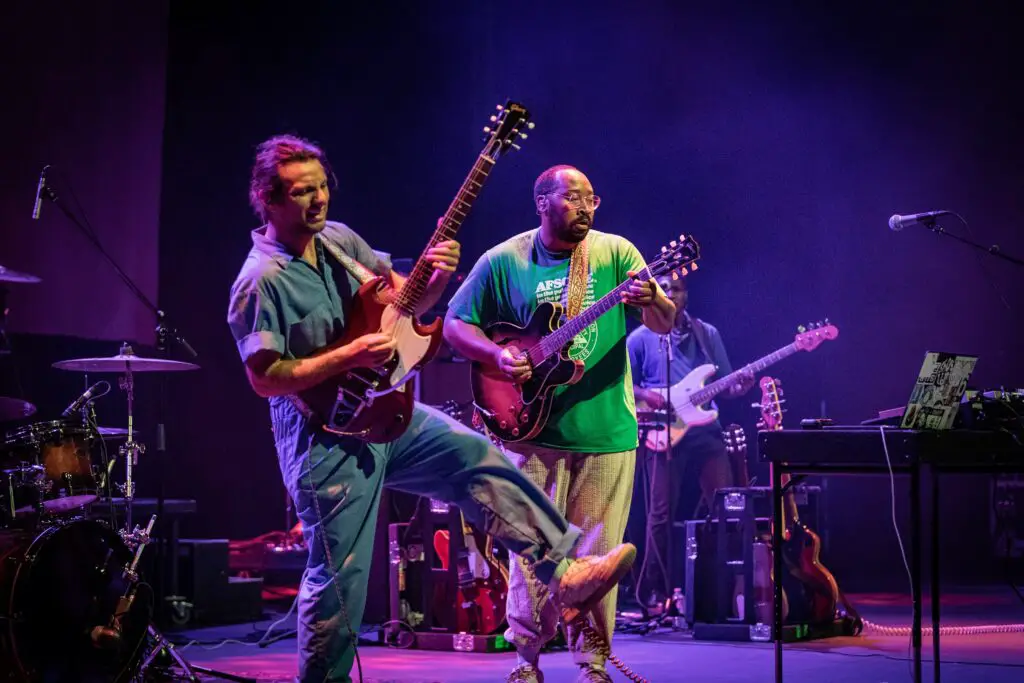 Metric started the evening with their new single, and tour namesake song, 'Doomscroller', all ten minutes long, and it was glorious. Metric has evolved, but at the same time, they still have their familiar sound so that they won't lose any long-time fans.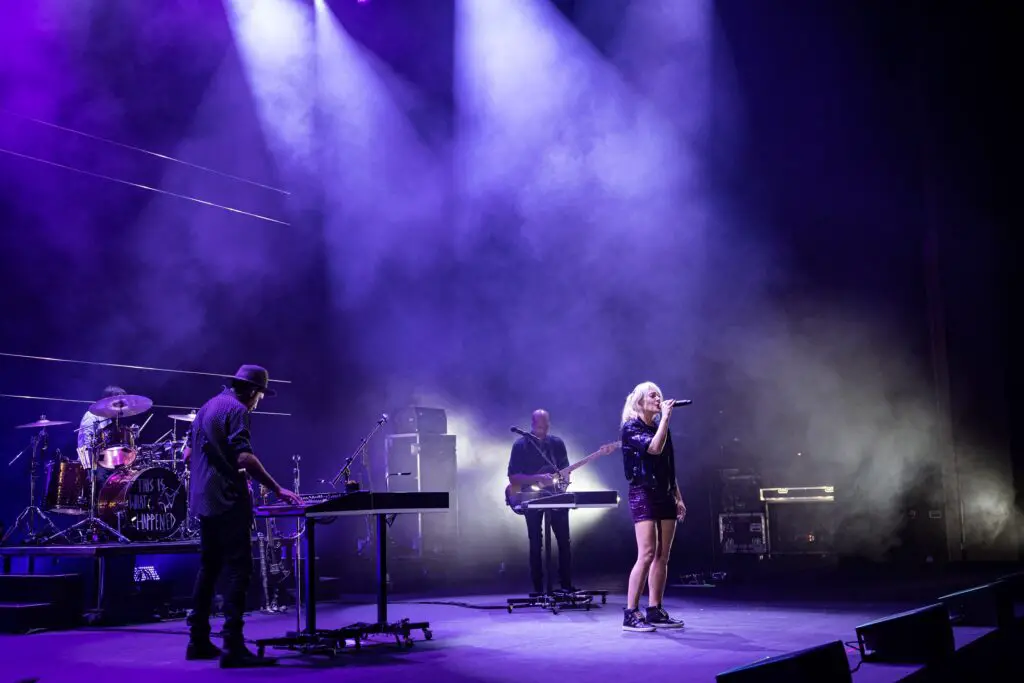 One question on some minds: is Metric migrating towards an industrial sound? They have a combination of edgy guitar, heavy beat, aggressive synths, and strong lyrics. All four band members were playing their hearts out for the entire show. Right after 'Doomscroller', Metric played hits 'Gold Guns Girls' and 'Dark Saturday'; It didn't take long for the crowd to get up on their feet, with many pushing their way to the front dancing along with Emily.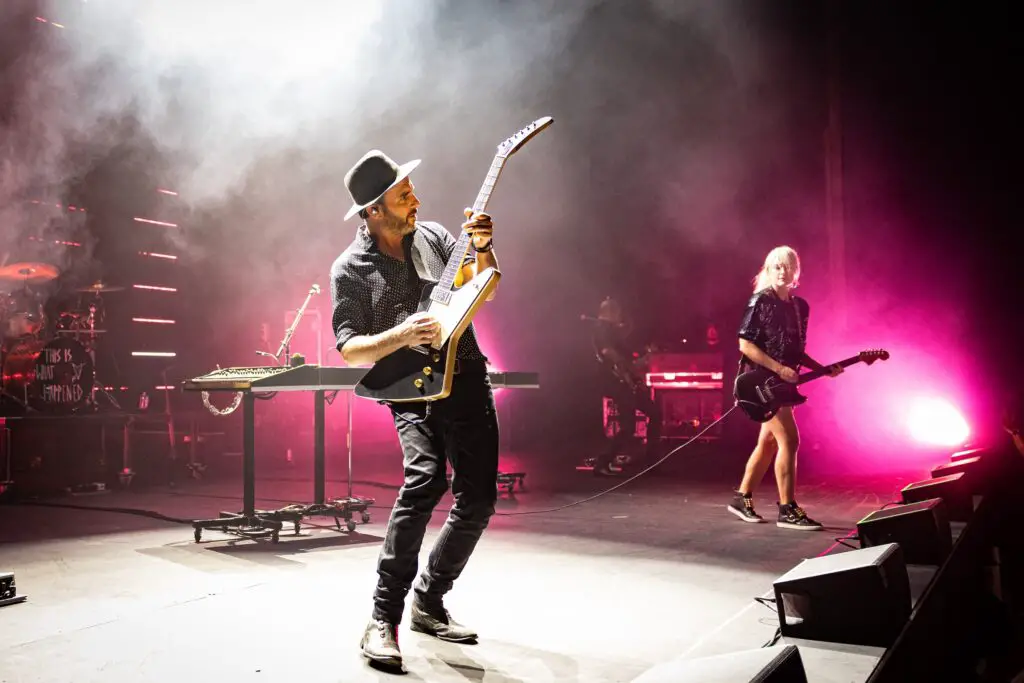 An interesting moment of the evening was the juxtaposition when James and Emily played an acoustic, and relatively quiet and slow, version of 'Combat Baby'. It was a powerful sing-along with the crowd.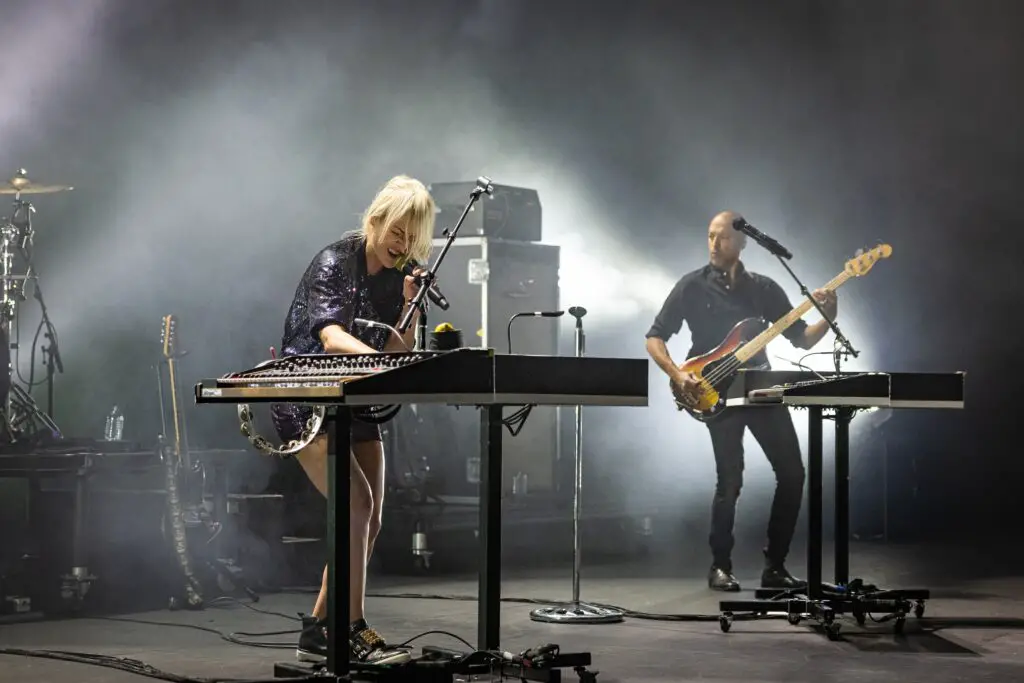 Perhaps the biggest highlight musically was Metric performing 'Now or Never Now'. James and Emily were playing dueling keyboards, then introduced some live looping, and brought in the guitar and vocals with just the right amount of reverb. It was an outstanding performance. And yes, they are definitely showcasing a more industrial sound.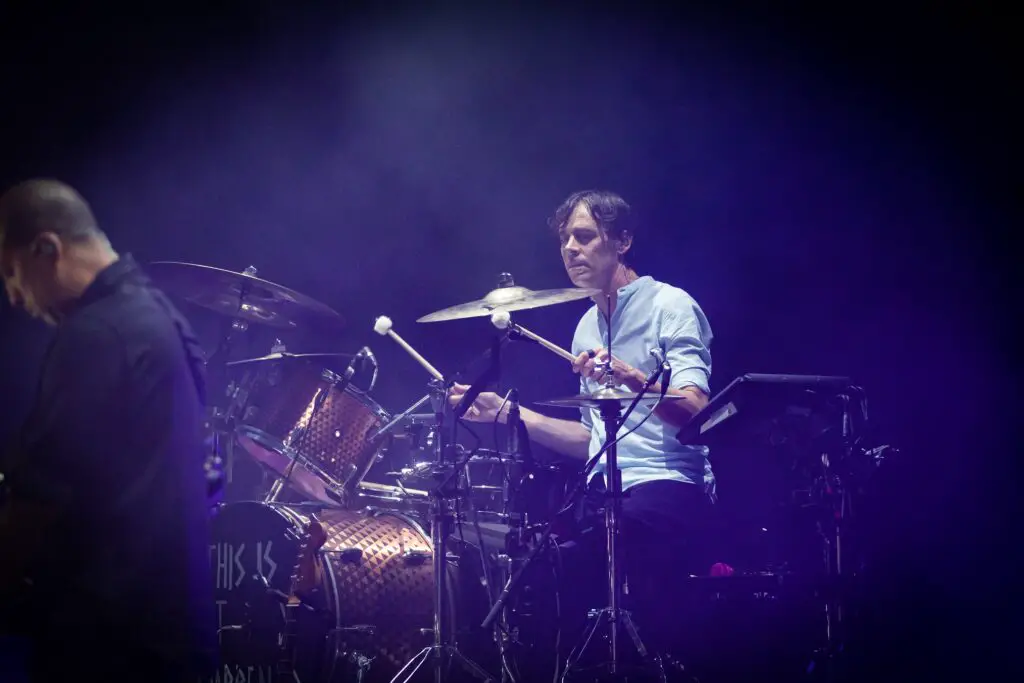 Hopefully, Emily was wearing her Fitbit for the show, she certainly got her 10k steps in over the two hours! Metric closed out their concert with their massive hit 'Breathing Underwater', and ironically everyone was out of breath after that show!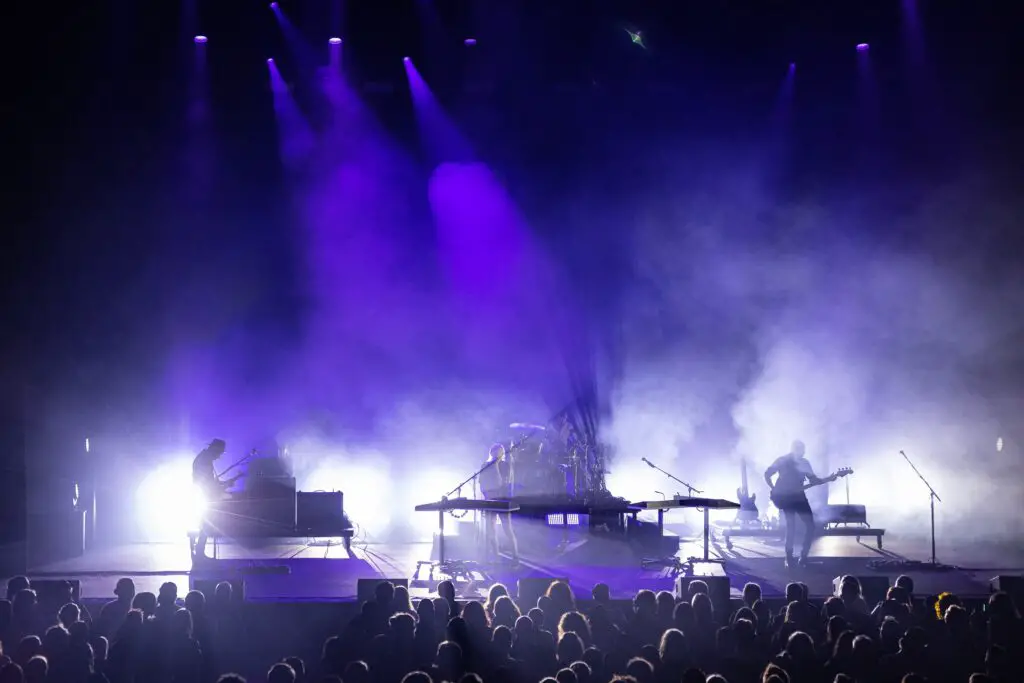 Emily Haines – lead vocals, keyboards, guitar
James Shaw – guitar, backing vocals, keyboard
Joules Scott-Key – drums, percussion
Joshua Winstead – bass guitar, backing vocals, keyboard