Photos of singer-songwriter Gregory Alan Isakov in Buffalo
[Alex Lupol was on the scene with his camera at this recent gig in Buffalo NY. – AC]
Currently on the road for a 14-date Winter tour, Grammy-nominated singer, songwriter, and musician Gregory Alan Isakov made a stop at Asbury Hall in Buffalo, NY on January 30th for an "evening with" the multi-hyphenated artist.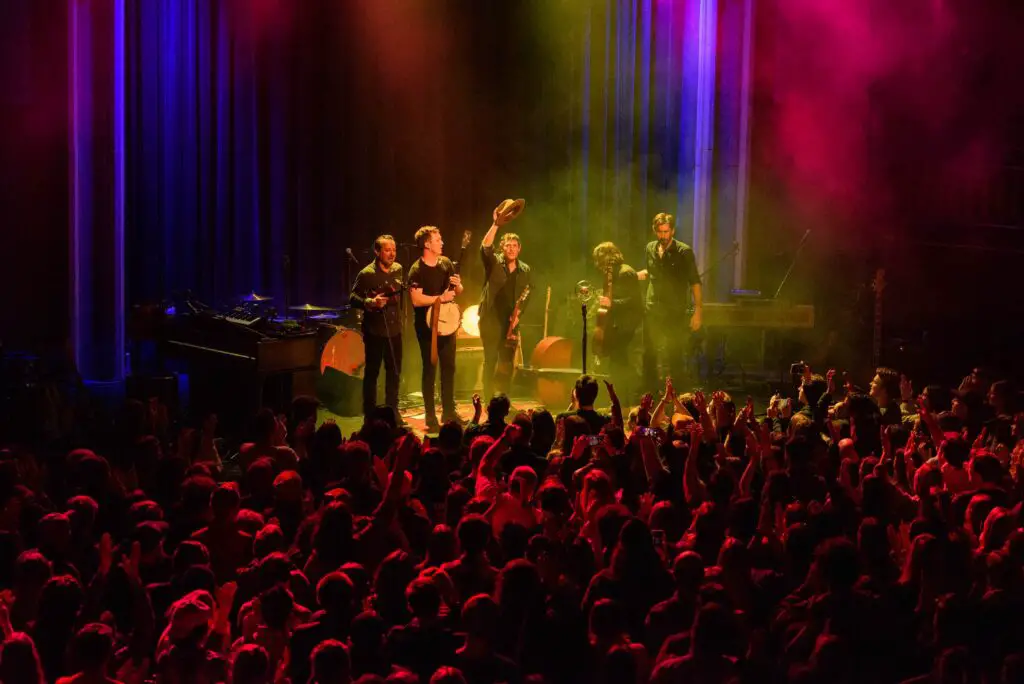 As the "evening with" title suggested, Isakov and company chose to forgo adding an opening act on this string of dates, instead, treating fans to an extended 19-song setlist that made for an evening of music that would reach well over an hour in length.
Located in the heart of Buffalo's Theatre District, Asbury Hall—a 19th-century Gothic Revival-style church—made for an intimate venue, with its vaulted ceilings and balcony seating, for those in attendance at the sold-out performance.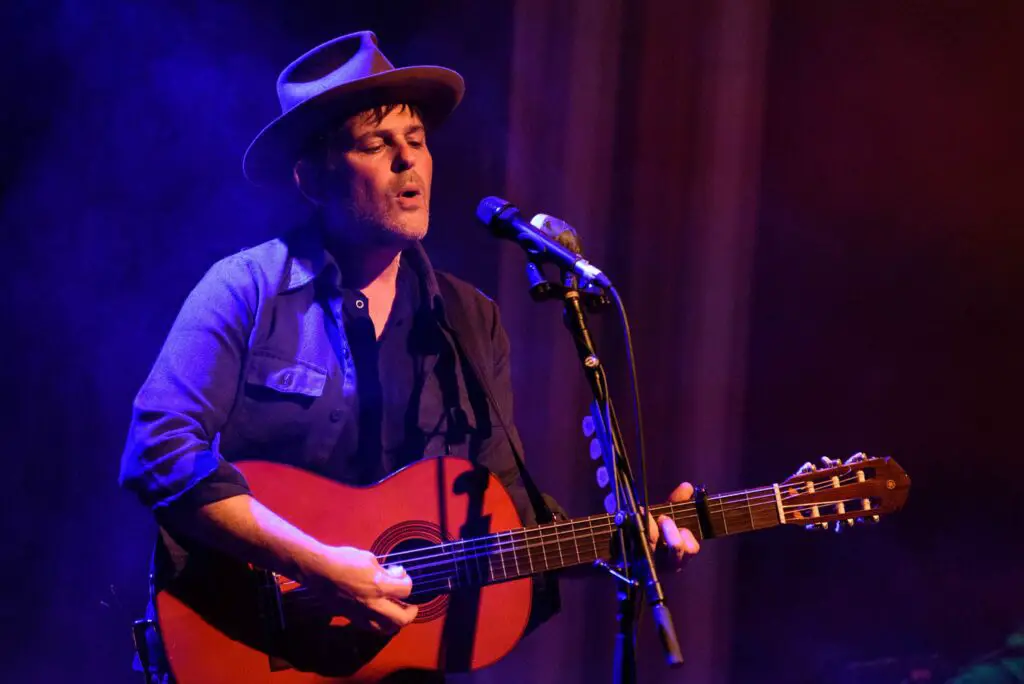 Taking to the stage alongside a backing band of multi-instrumentalists, Isakov delivered cuts from his five full-length studio albums: That Sea, The Gambler; This Empty Northern Hemisphere; The Weatherman; Evening Machines (which was nominated for a Grammy award for Best Folk Album); and Gregory Alan Isakov with the Colorado Symphony—the latter of which fully showcases Isakov's penchant to take folk music and bring it further to life with layers of lush instrumentation.
Despite the continued and growing success and recognition of his work, Isakov seems to still be adjusting toward it. During a break between songs, Isakov delivered an anecdote to the crowd that the next song (The Stable Song) seemed to always play over the speakers at his local Colorado grocery store whenever he visits. "It's bizarre," Isakov stated, receiving laughter from the sold-out venue.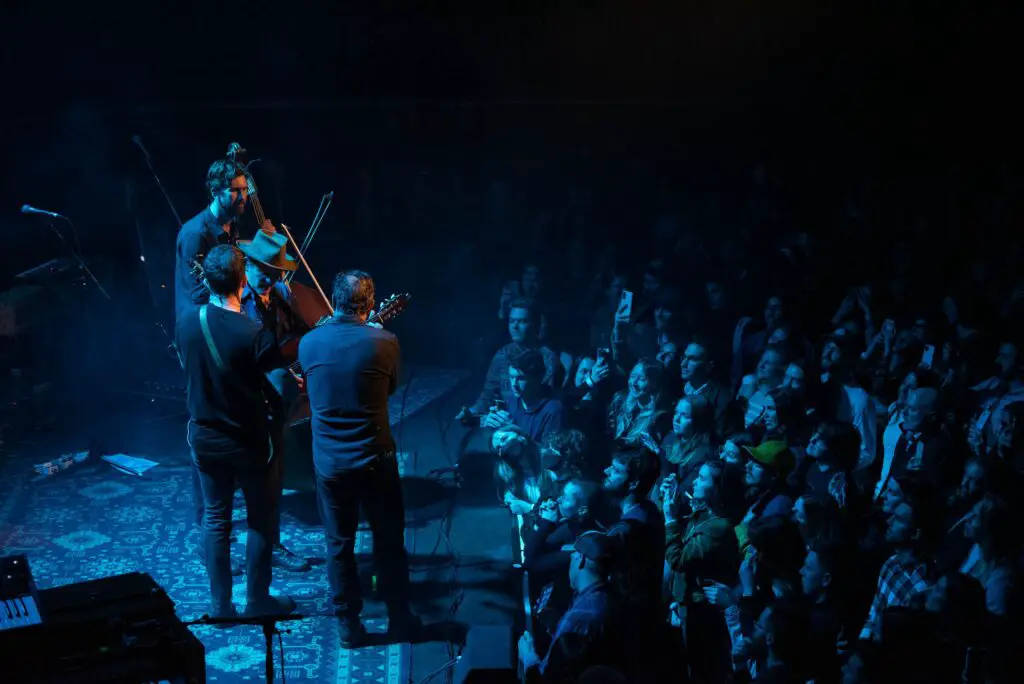 With 2018's Evening Machines serving as Isakov's most recent release, he was able to receive a roar of applause upon revealing to the crowd that they could expect new music later this year.
After a quick break, Isakov and company returned for an encore. Huddled around a single microphone, the group brought the evening to a close with a trio of songs (Dandelion Wine, Saint Valentine, and All Shades of Blue), much to the delight of the Buffalo crowd. 
Setlist:
Virginia May
San Luis
Amsterdam
Berth
Master & a Hound
This Empty Northern Hemisphere
Chemicals
Liars
She Always Takes It Black
If I Go, I'm Goin
Southern Star
Dark, Dark, Dark
The Stable Song
Big Black Car
Second Chances
Caves
Dandelion Wine
Saint Valentine
All Shades of Blue