Pink Floyd's Nick Mason Crashes His McLaren F1
Pink Floyd's Nick Mason is a major petrolhead. Specifically, a Ferrari petrolhead. He has two airplane hangers full of cars–and even then, the place is jammed with most of the cars parked less than a foot apart. Nick is the owner of a 1962 Ferrari GTO (one recently sold at auction for $46,000,000–and Nick has two of them), a 599 GOT, a Daytona, an F40 and 512S Le Mans vehicle plus various Aston-Martins, Maseratis, Jaguars and Alfas.
One of the rarest cars in the collection is a 1996 McLaren F1 GTR , which, unless I'm mistaken is just one of twenty-eight ever produced. An example of the road-going version (only seven were ever made) that's in excellent condition could be sold for upwards of $17,000,000. Even a vehicle in fair condition is worth more than $12,000,000. Nick's race car was worth no less than $3 million.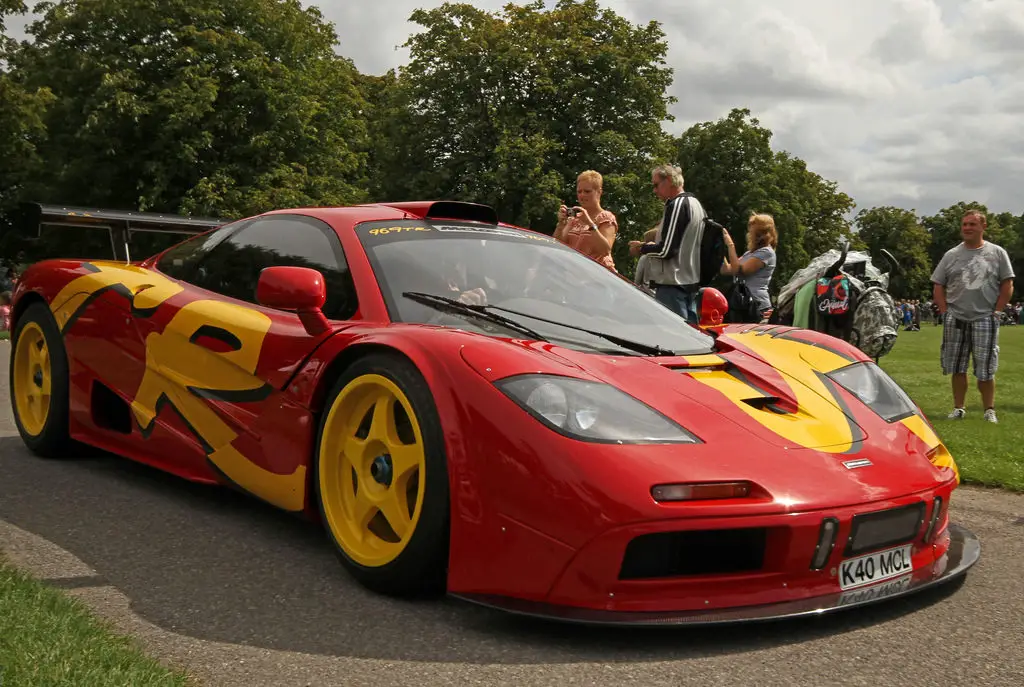 So imagine if you're Nick this past Sunday. You've decided to exercise your F1 with a track day at Goodwood in England. Everything was fine–until it wasn't.
Two things: (1) At least Nick was using his car as it was intended. There's nothing sadder than seeing stallions like these boarded up in a garage; and (2) I'm sure that'll buff out.