Please Tell Me You Didn't Throw Out Your Old iPod
When a piece of consumer electronics becomes outdated, it usually ends up in the basement, a drawer or a landfill–after it's been handed down and between any number of owners. That's certainly been the fate of all my iPods and iPhones.
Well, except one. For some reason, I've managed to hang on to my limited edition U2 iPod Classic (c. 2004?) which I used for a bit before the iPod Touch came along. The thing is sitting patiently in a charging dock in my home studio with nothing much to do. It's not in the way, so I've just left it there.
Turns out that there may be gold in old iPods. According to The Guardian
A factory-sealed third-generation iPod shuffle? $999.95. Mint condition fifth-generation iPod classic, in white? $1,394.99. A silver first-generation iPod mini? Yours for $2,499.99.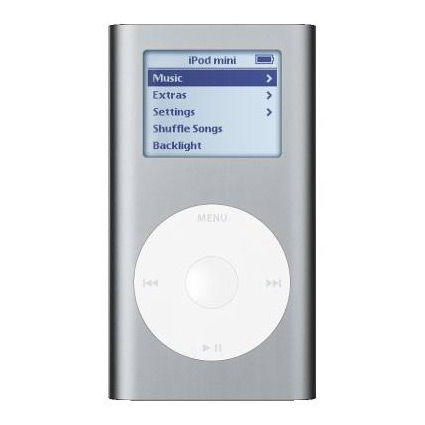 SHIT! I HAD ONE OF THOSE iPOD MINIS! IT WAS THE FIRST ONE I EVER OWNED! WHERE THE F**K IS IT?
But wait. There's more.
But these are on the low end of the price scale. If you have a special edition, especially if it's still in its original packaging, you could be looking at much more: Apple's fourth-generation red-and-black special edition released in partnership with the band U2 are trading for around$7,000, used.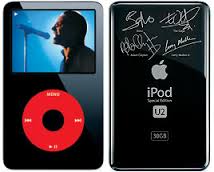 Oh, snap! The packaging is long gone–I think–but still. And there's even more to report.
A first generation iPod classic – "battery is really good for its age" – is on sale priced at$9,999.99. A second-generation, still-boxed iPod classic – that's the last version that had the moving wheel – is currently listed for an extraordinary $19,999.99.
These are US DOLLARS, too!
I know I have more of these things around somewhere. I think. Or did I give them away?
The full Guardian story is here.