Pre-Holiday Timesuck: The Create an Album Game
Let's be honest. We're all just putting in time before the holidays start. To help you pass the time until you can book off and check out, try this game with everyone at work. My band is Tiny URL and our album is She May be Ignorant. Our album cover looks like this.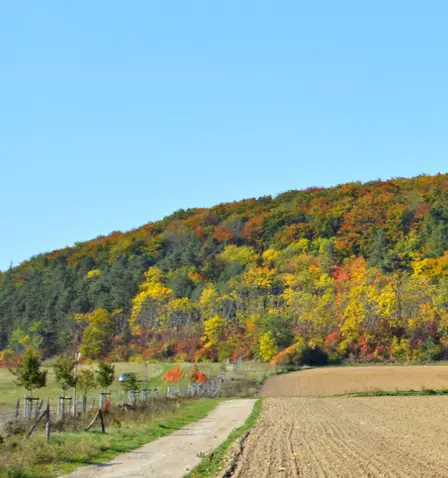 Damn. That works. If you're in a band and you're looking for a name, follow these instructions. Thanks to Greggory for the tip.