Preview a Couple of Album Streams for Free: Motion City Soundtrack and Grace Potter & the Nocturnals
Rdio is again offering up a couple of free album streams.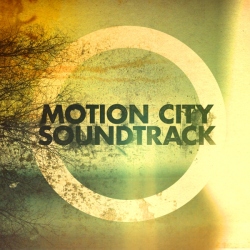 The first is from Minneapolis' Motion City Soundtrack. They'll be playing songs from their new album, Go, on this year's Warped tour. Listen here.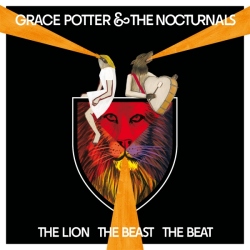 The second is The Lion, The Beast, The Beat from Grace Potter & the Nocturnals. Nice conceptual stuff out of Vermont. The first track grabbed me right away. Listen here.