Prince to Get a Statue in…Lithuania? That's Perfect, Actually.
Vilnius, the capital of the tiny Baltic state of Lithuania, is a pretty artsy place. The shackles of its former Soviet masters have been thoroughly shrugged off as the city embraced some of the cooler aspects of Western culture, especially rock.
For example, where else can you find a statue of Frank Zappa? They put him in place of a monument to Vladimir Lenin.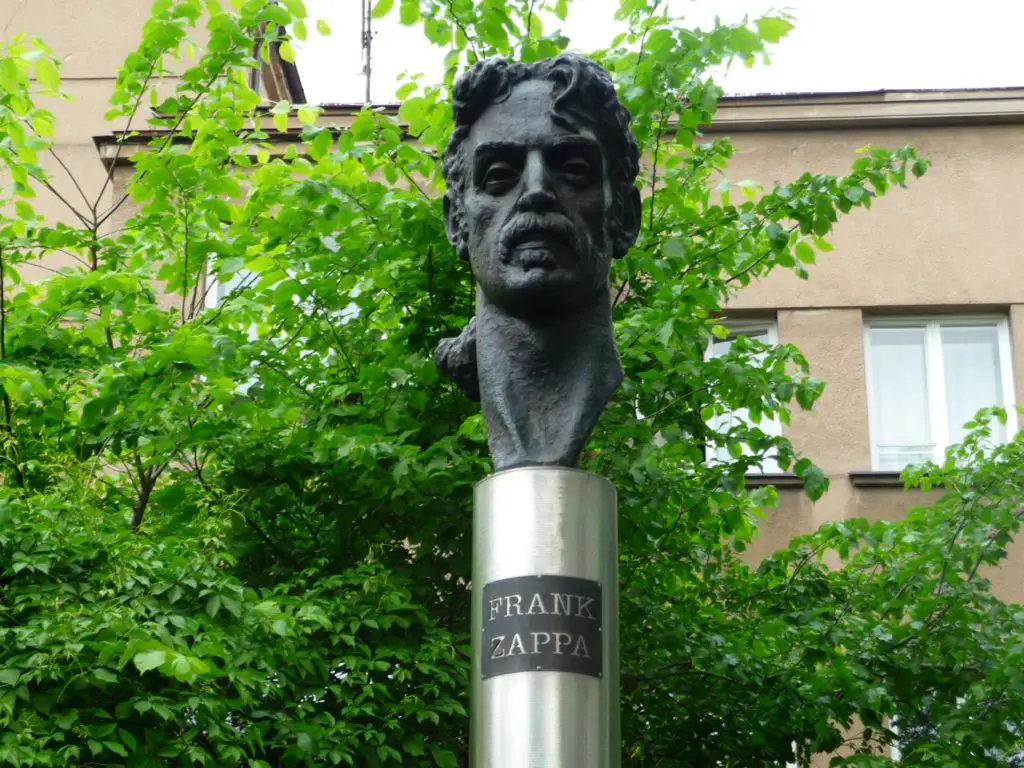 Last year, a John Lennon monument was unveiled. In this case, it was a case of swapping a Lenin for a Lennon. Here's a shot from Lonely Planet.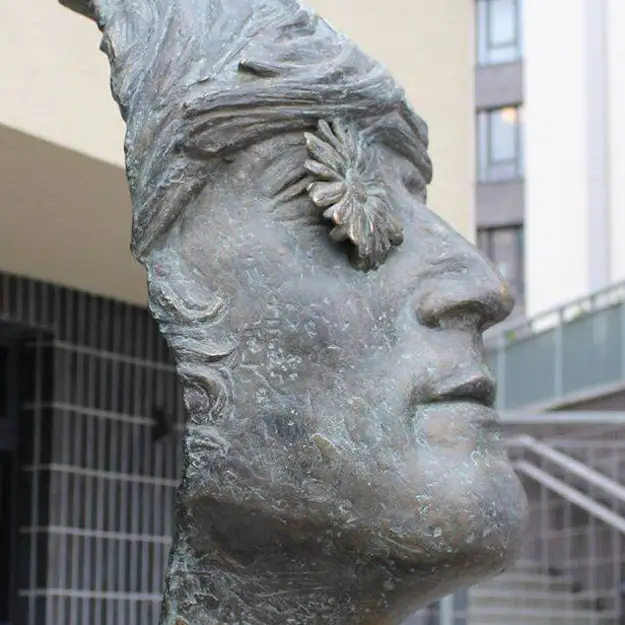 Next up? Prince. Andrius Kairys, a local drummer, and promoter Viktoras Diawara are working on a Prince tribute concert in June. All money raised will go towards a Prince monument which will be in the shape of his "Love" symbol. They've talked to the mayor and he's already on board.