Prince Is Playing a House Party on New Year's Eve. I'd Kill to be There.
Roman Abramovitch, the Russian billionaire and owner of Chelsea in the English Premiere League, loves the French Caribbean island of St. Barths. He loves it so much that he managed to convince the local government to allow him to buy 80 acres of prime land in an area above Gouverneur Beach, one of the most gorgeous pieces of beachfront you will ever find. I know this to be true because I've been there many, many times.
Not Roman's house, of course. I mean the beach. It's public.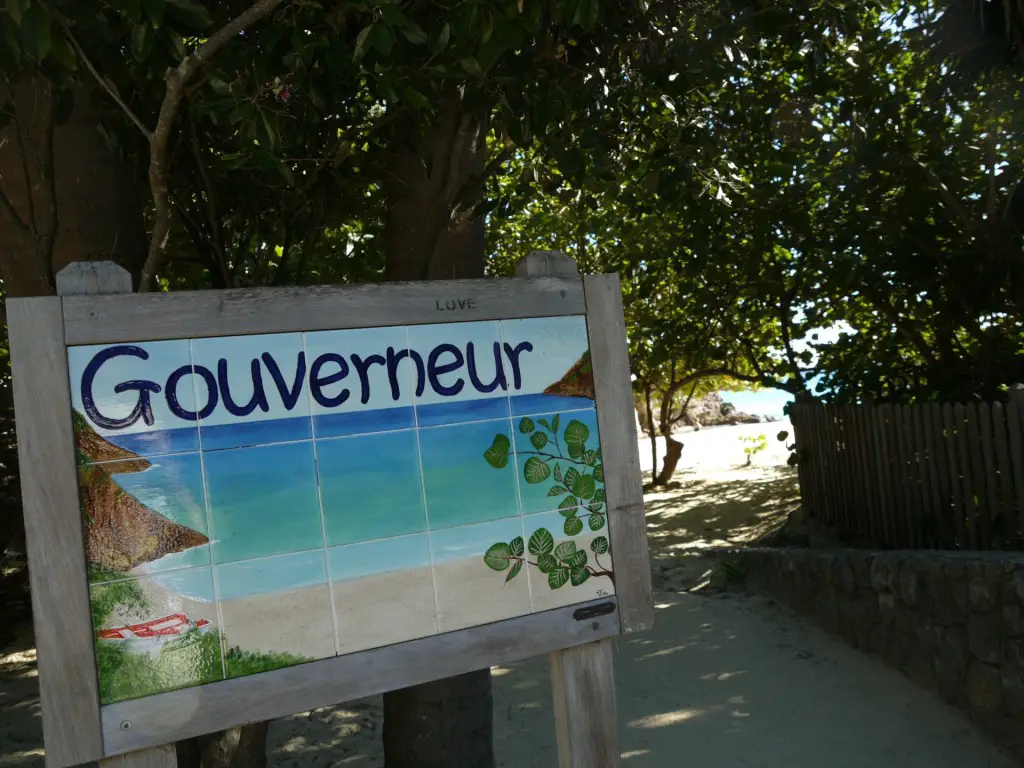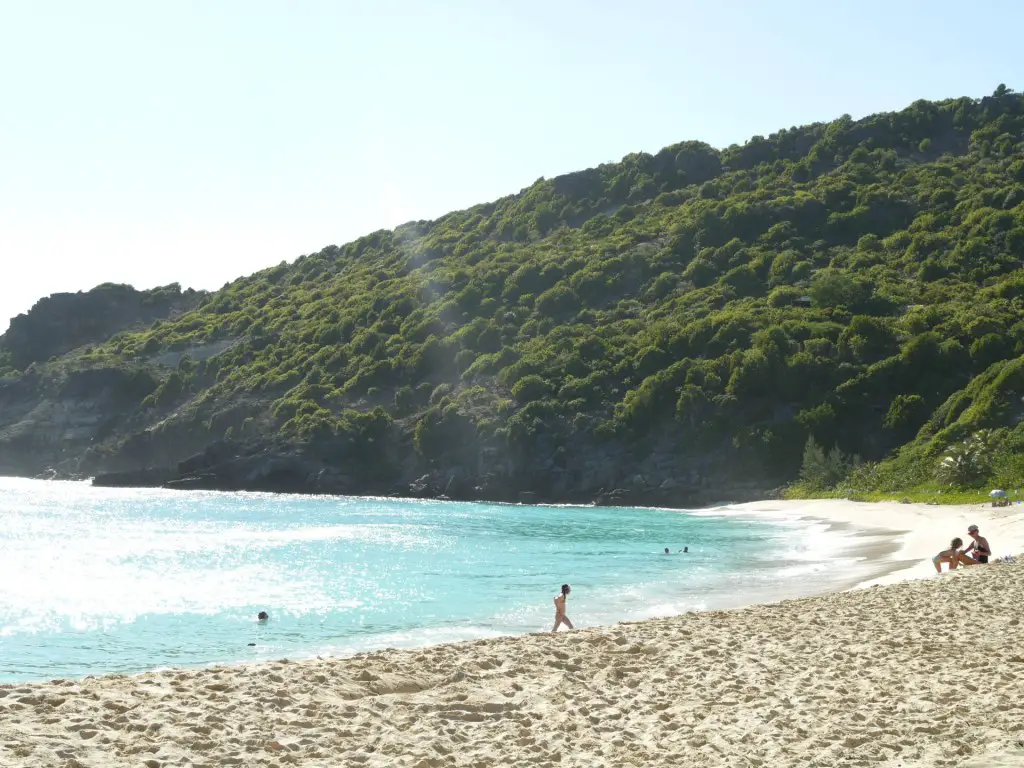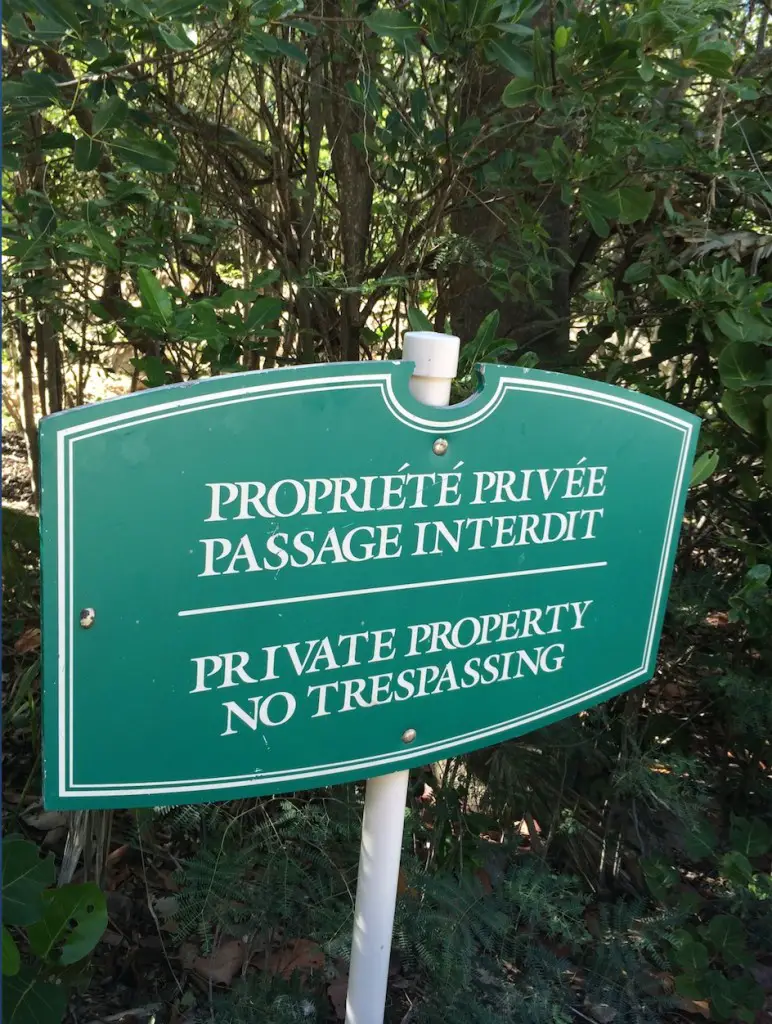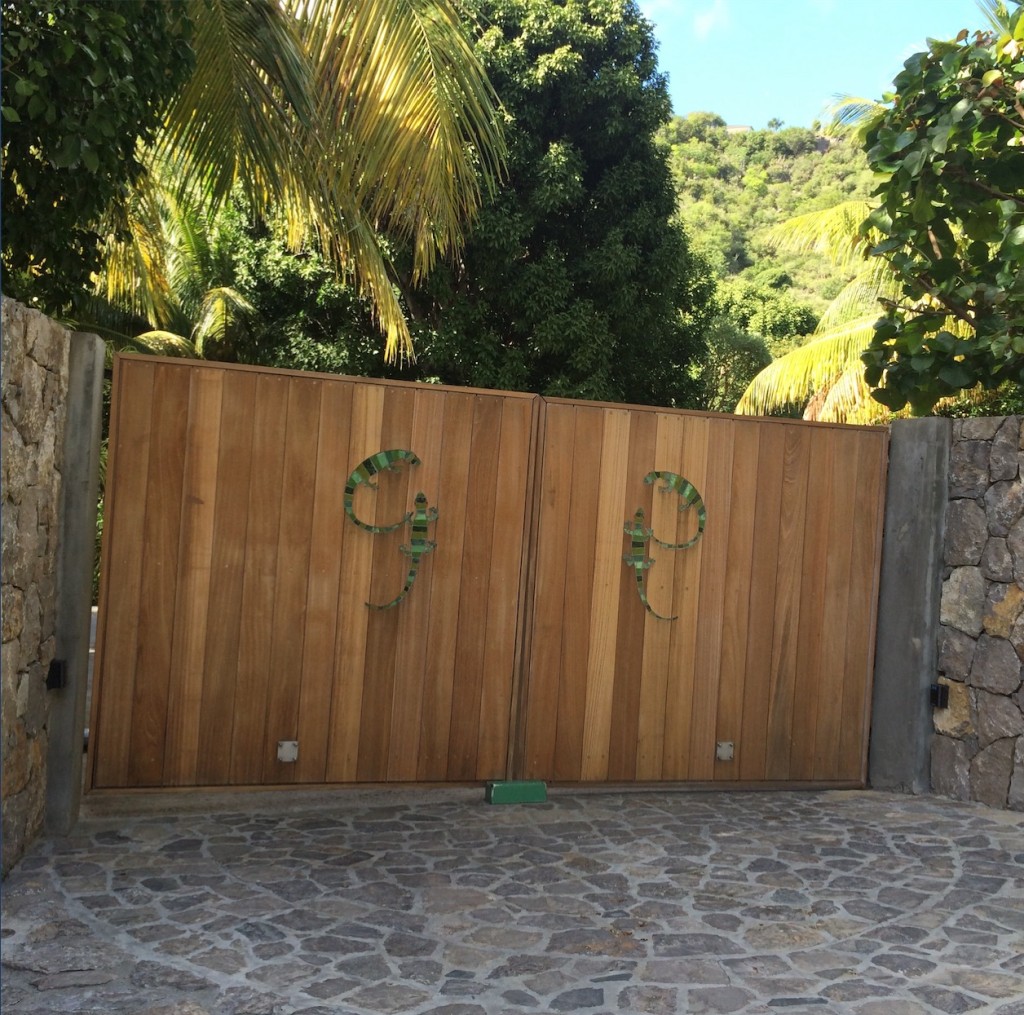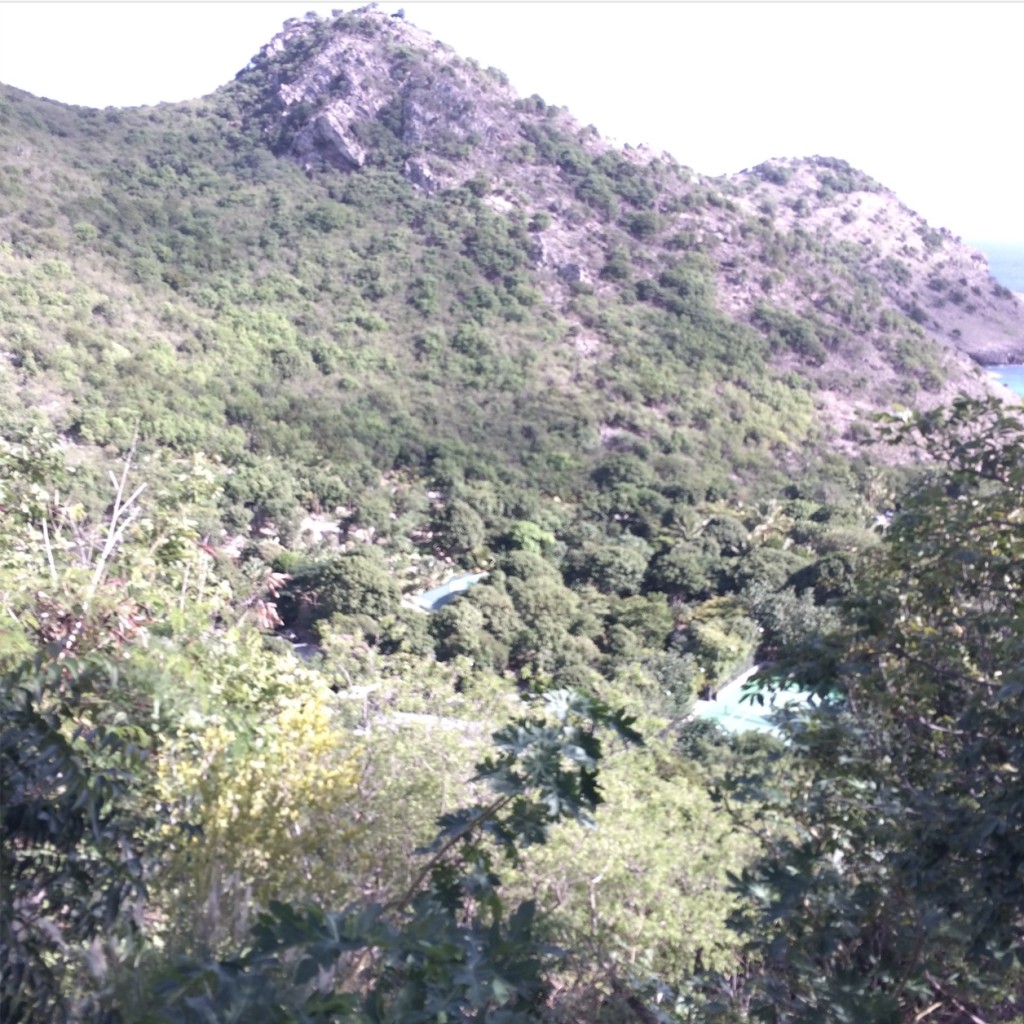 Roman is famous for his no-expenses-spared New Year's Eve parties. Not only does he fire off approximately $1 million worth of fireworks at midnight, his guest list is, well, staggering. George Lucas. Martha Stewart. Steven Spielberg. Prince Beatrix of the Netherlands. Rupert Murdoch. Harvey Weinstein. Russell Simmons. Leo DiCaprio.
As for entertainment, nothing less than a live act. A big one. In the past, Roman has paid for a series of A-listers to play his house party. Red Hot Chili Peppers. Lady Gaga. Kings of Leon. Black Eyed Peas. Beyonce.  And this year? Freakin' Prince. Playing a house party!
I don't like New Year's much–it's overhyped and ultimately disappointing–but this is one party I'd kill to attend.
If you want more on the celeb activity on my favourite island, The Daily Mail has all kinds of The Daily Mail has all kinds of paps on the case on the case. And you should also know that my wife has written a series of romance novels all set on St. Barths. Get them all here.  And here's a shot of Prince at the party.
Meanwhile, Leo DiCaprio had his own party on St Barths. Bieber was the entertainment.