The Private New Year's Eve Party That Will Featuring the Rolling Stones (and Maybe Paul McCartney) UPDATE: Not Just The Stones…
UPDATE: Yeah, The Stones were there, but–well, just read on.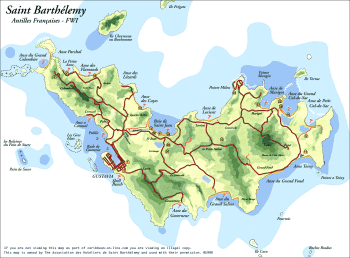 St. Barths is an eight-square-mile piece of paradise a ten-minute hop from Sint Maarten. Most guests fly in on WinAir's 19-seaters or the even smaller planes operated by St. Barths Commuter. From the tiny perfect airport, they make their way to some of the most luxurious rental villas in the Caribbean. (One is called Villa Rock Star, which is right on the beach next to the famous Eden Rock Hotel. Not only does it have bedrooms named after John Lennon, Bob Dylan and Freddie Mercury, there's a recording studio in the basement featuring the console Lennon used to record "Imagine." I've seen it and touched it.)
The main town on the island is Gustavia, which looks like something right out of the south of France. All the yacht berths (going for $2,500 a day and up) are occupied. The yachts too big for these parking spaces are relegated to the outer harbour. A little boatspotting will reveal Aquarius, a 302-footer worth $215 million belonging to casino magnate Steve Wynn. Not far away is Revlon head Ron Perelman's tiny dinghy (316 feet) called C2. Leslie Wexner, head of Victoria's Secret, brought the 316-foot Limitless. And Bernard Arnault, the head of LVMH, brought Symphony (331 feet).
It's pretty crowded in the outer harbour, especially with the Russians. Gas billionaire Farkhad Akhmedov's $400 million Luna takes up a lot of space. So does Le Grand Bleu, oil billionaire Evgeny Shvider's boat, which measures in at 371 feet. And fertilizer king Dmitry Rybolovle has Anna, which runs a modest 220 feet. Ukranian-born British/American billionaire (and currently the richest person in Britain) Len Blavatnik's Odessa II (240 feet) will have trouble finding a good spot when it arrives from Sint Maarten tonight or tomorrow.
Then there's Roman Abramovich, the owner of Gazprom and Chelsea of the ELP. His 533-foot £1.5 billion megayacht Eclipse has been bobbing around in the harbour for a few days now. Roman's not there, of course. He's staying at his 80-acre $90 million dollar compound over the hill from Gustavia alongside a gorgeous beach called Gouvenour (David Letterman has a place up the hill; his neighbour used to be Steve Martin). He's also the reason the harbour is full of billionaires–and why the island is infested with celebrities. Spotted so far are Jake Gyllenhall, Stephenie Seymour, Pharrell Williams, Calvin Klein, Diddy and Leo DiCaprio along with his current lineup of his Pussy Posse.
Oh, and Paul McCartney. More on him in a moment.
Every New Year's Eve, Roman throws the greatest A-lister party in the Western Hemisphere. Everyone makes their way down the steep road from Lurin to Gouveneur to the gates to Roman's compound.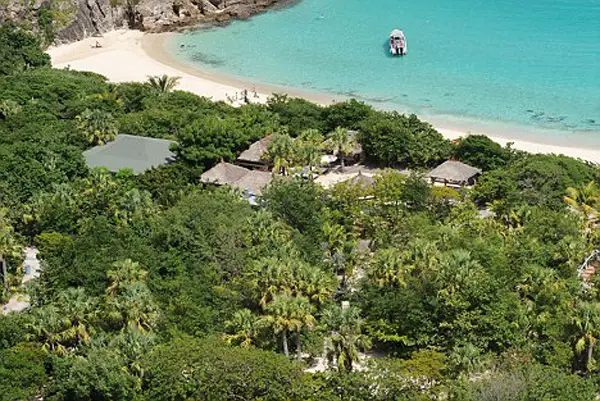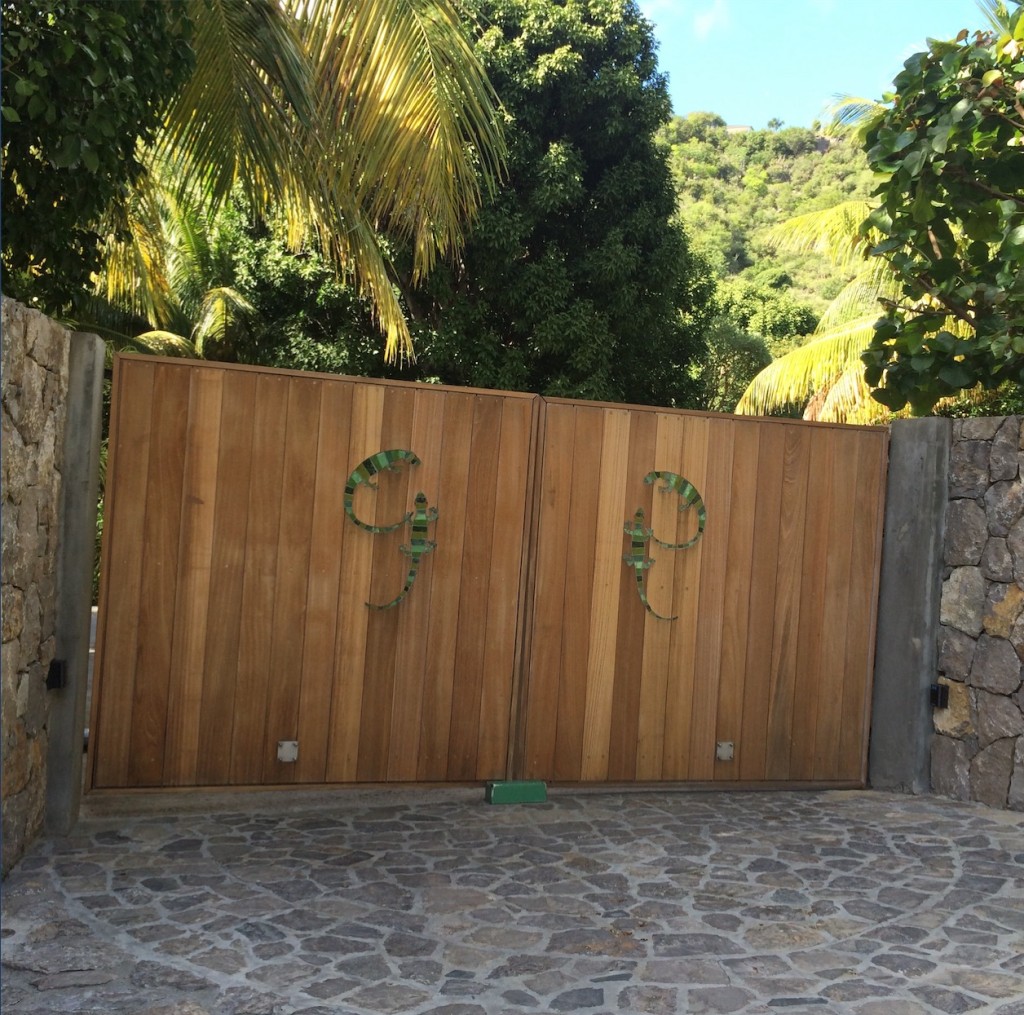 Guests will be treated to the finest food and drink along with a midnight fireworks display that costs somewhere north of $6 million. And then there's the live entertainment.
Roman and his wife, Dasha, love music and spare no expense when it comes to finding a live band for the party. In years past, entertainment has come from the Red Hot Chili Peppers, Black Eyed Peas, Gwen Stefani, Kings of Leon and Lady Gaga. On January 1, 2016, Prince woke up in St Barths after playing an $8 million private gig for Roman and his friends. This year, though, Roman has decided to upgrade. Rumours are that the house band will be–wait for it–The Rolling Stones.
Mick is apparently a few islands over at Stargroves, his home on the even smaller island of Mustique. He's expected to fly in with the rest of the Stones to play the party. And you can't tell me that with Macca on the island that he hasn't been invited. And if he shows at Roman's, what are the chances of him sitting in with his friends in the Stones.
Nice. But having just The Rolling Stones in to play the party wasn't enough. Guns'N Roses was also on the bill. They're one of Roman's all-time favourite bands. Back in the Axl-only days, Roman paid the band to play a charity fashion show in Moscow run by his wife, Dhasha Zhukova. (No word yet if Macca got up and jammed with anyone.)
The party is said to have featured Stella McCartney, Diddy, Kenny Chesney and Ashley Olsen.
Goddammit. I wanted to be at this party. Jeezus, my wife wrote a series of romance novels set on St Barths–and Roman is mentioned very, very favourably. Would someone please tell him and Dhasha about it? We really want to get this thing optioned for TV or film.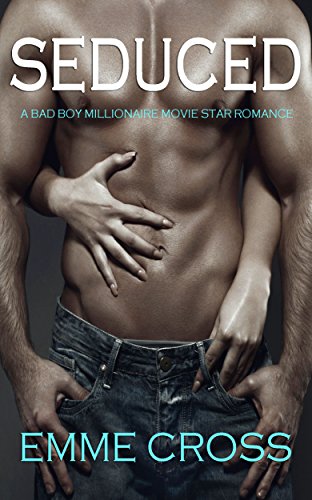 When we were on the island earlier this year, I slipped a note into Roman's mailbox on his gate (it's plainly marked) asking him and Dasha to read the book. I know they'd love it so much that they'd want us at the party. Sadly, our invitation still must be in the mail…